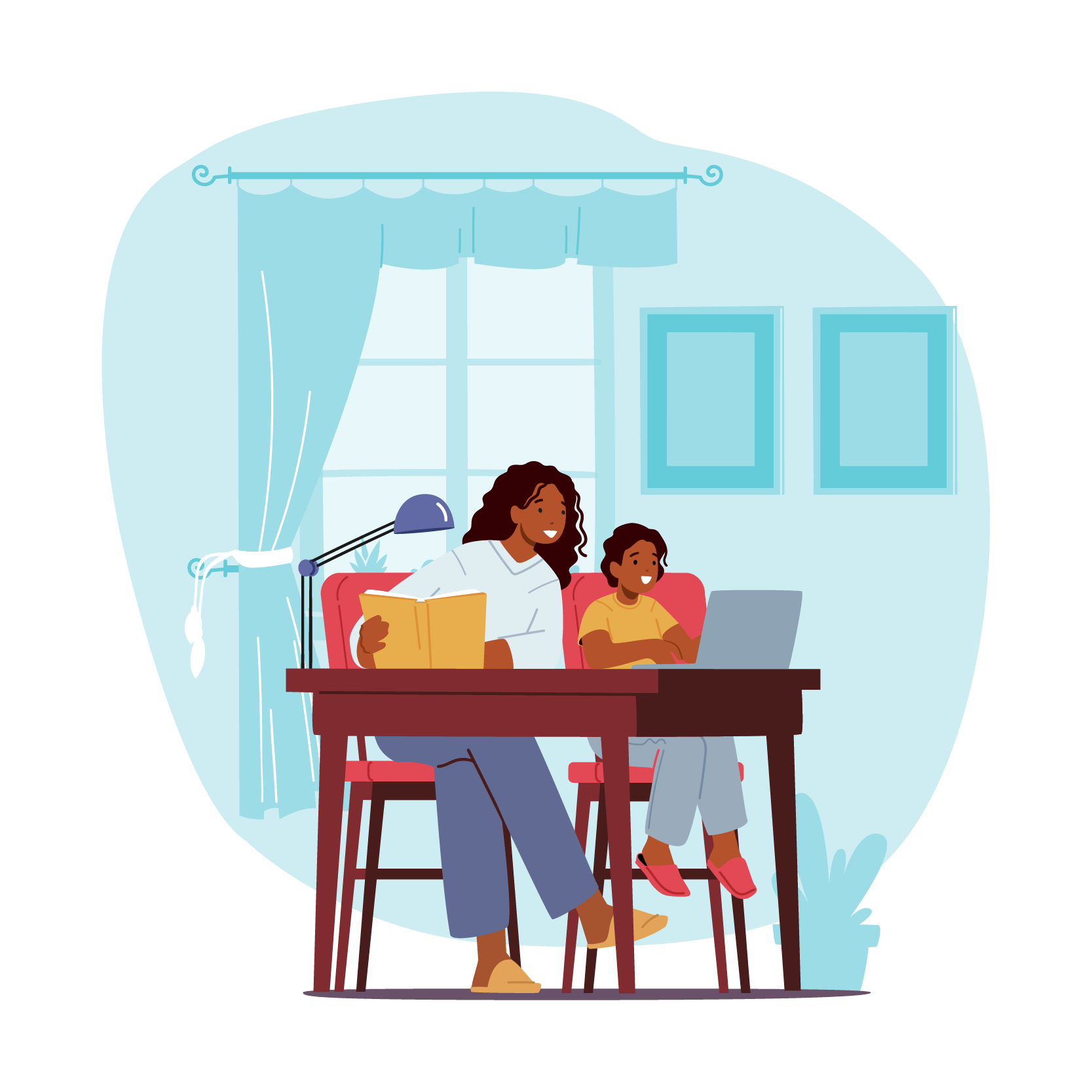 Hiring a nanny is a more personal employment relationship than the norm. That's what makes it that extra bit important to find the right person for the job. Sat there wondering where to even begin? To help you out we've narrowed it down to three key nanny search methods.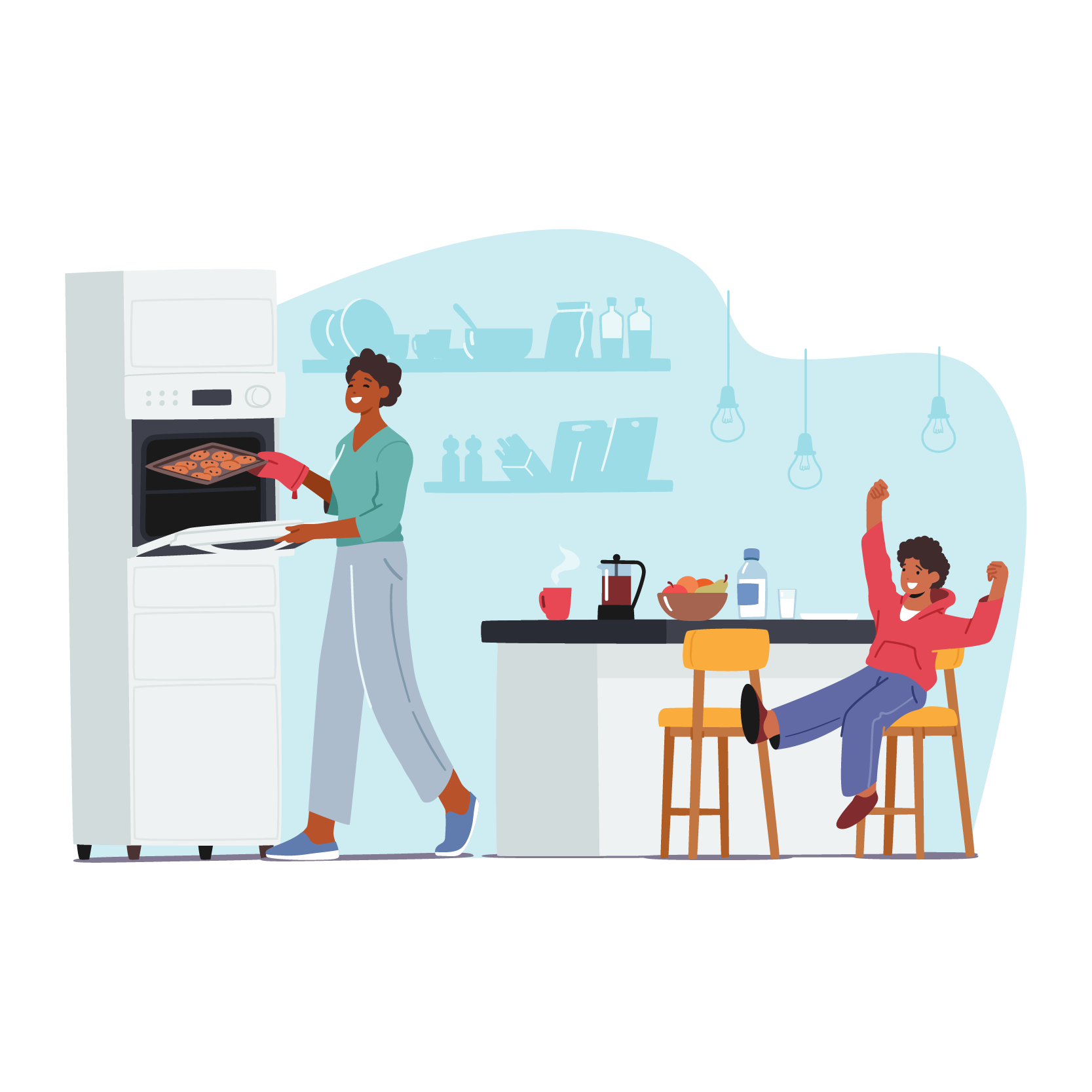 Suits those who have limited time and a larger budget for 'finder's fees'.
Recruitment specialists will talk through your family's requirements, interests, and parenting style in order to match you with the most suitable nannies on their books.
Agency fees will vary so it's best to check what the fee includes when you sign up. We advise that you ask what happens with the fee if the selected nanny doesn't work out.
Some agencies will also offer a nanny vetting service. This is beneficial if you have found somebody yourself but require support with this part of the process.
Not only do we have a agency directory where you can find over 200 agencies, we also recommend our partners are MyTamarin.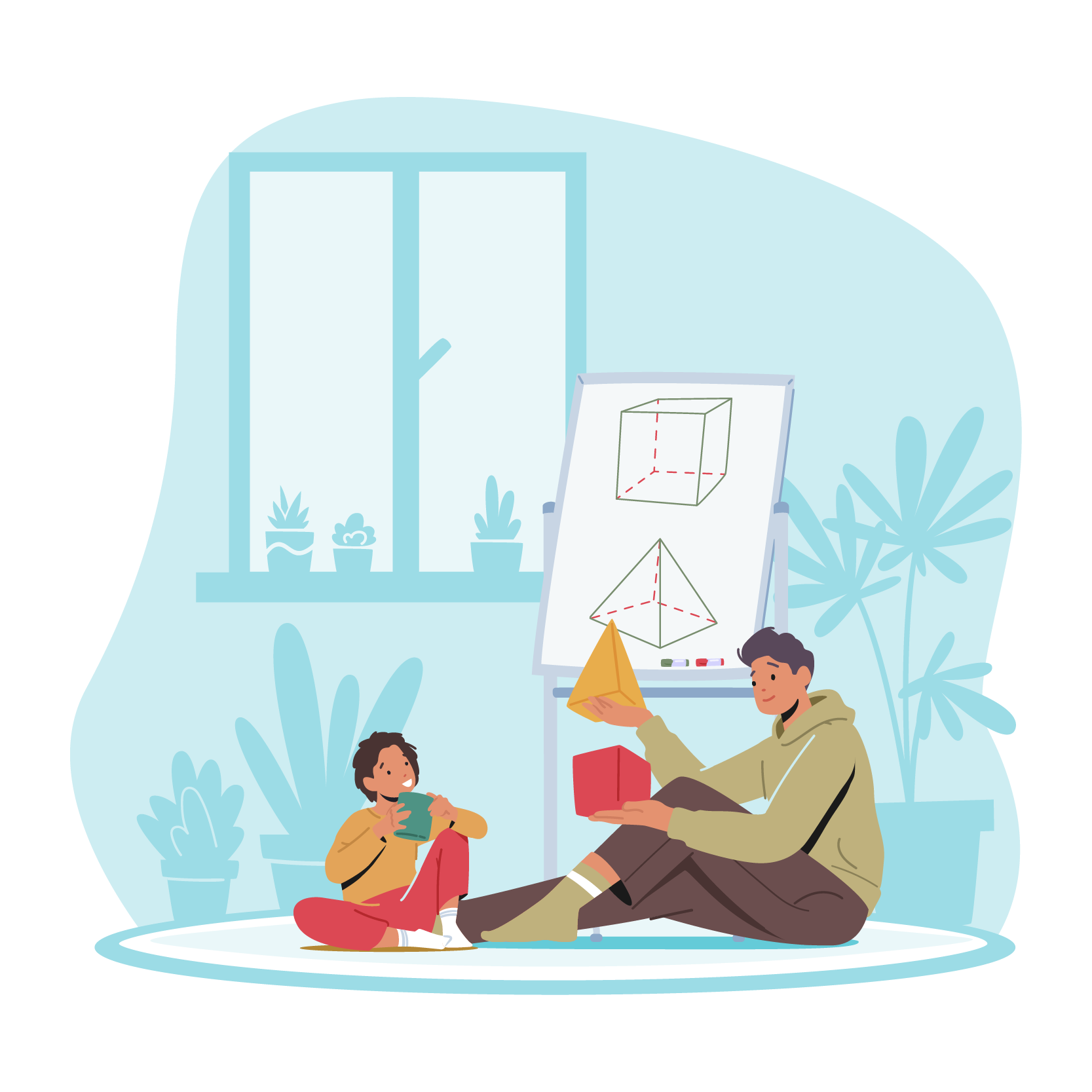 Suits those who have a limited budget and more time to manage the recruitment process.
Online recruitment sites have a proximity search to find nannies near you.
There are an increasing number of nanny matching platforms such as Childcare.co.uk and Nannyjob that have search tools that enable you to input your specific requirements when sourcing local nannies – some of these also have accompanying mobile apps.
You must register with the website which usually includes a fee before you can use their full features. This could include selecting the nannies you'd like to chat with or interview.
Some online recruitment websites will provide additional services to help check your nanny's credentials.
Suits those who have a small budget for 'finder's fees' and/or have more time and wish to fully control the recruitment process.
If you choose this method, we strongly advise you do thorough research to ensure you understand the legalities of becoming an employer.
You can place an advert online which will usually produce a lot of candidates.
You'll need to spend a considerable amount of time looking through their CVs before inviting them to an interview.
Please make sure you gather and vet your candidates' references thoroughly.
Our Nanny Employer Checklist may come in handy.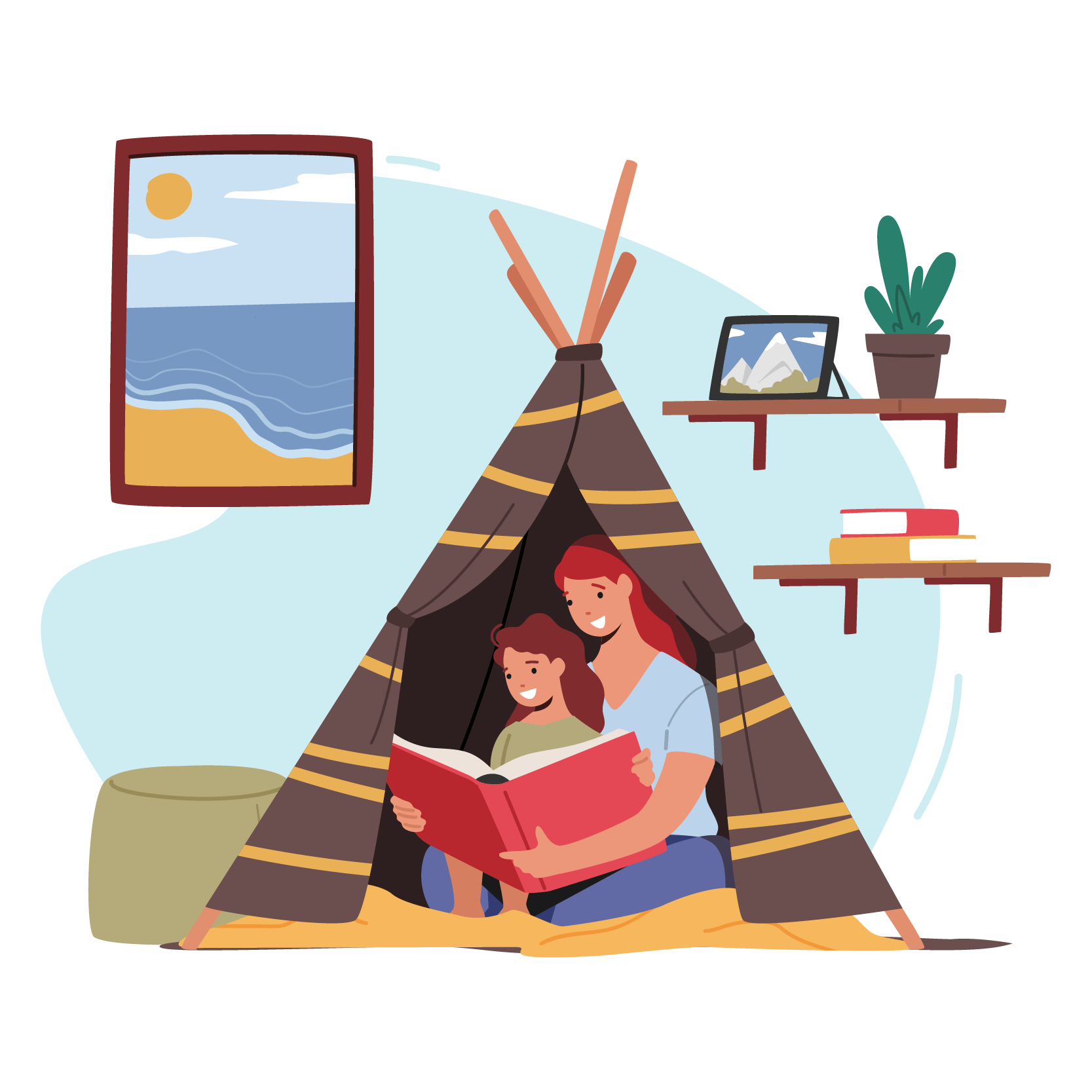 I've found a nanny, what happens next?
Once you have found your nanny, there are a few things that you will need to do prior to them starting with you.
We have highlighted these key steps below for you.
Check their right to work in the UK
Simply check an ID document (e.g. passport or visa.)
Agree a gross salary & calculate your total cost
Your total cost will include your nanny's gross wage, employer's NI, and any pension contributions.
Get a contract of employment in place
Nannytax will create a bespoke contract for you as part of our service.
Register as an employer with HMRC.
Nannytax will do this for you as part of our service.
You might also be interested in
Enable Limited is an Appointed Representative of Fish Administration Limited and authorised by them to sell liability insurance for nannies and their employers. Fish are authorised and regulated by the Financial Conduct Authority. Firm Reference Number is 310172. Fish Administration Limited is registered in England and Wales. Company Registration Number 4214119. Registered Office: Rossington's Business Park, West Carr Road, Retford, Nottinghamshire, DN22 7SW.