Back in 1993 we started out as the UK's first ever nanny payroll service and since then we have continued to grow. Take a trip down memory lane with us and discover the story behind Nannytax.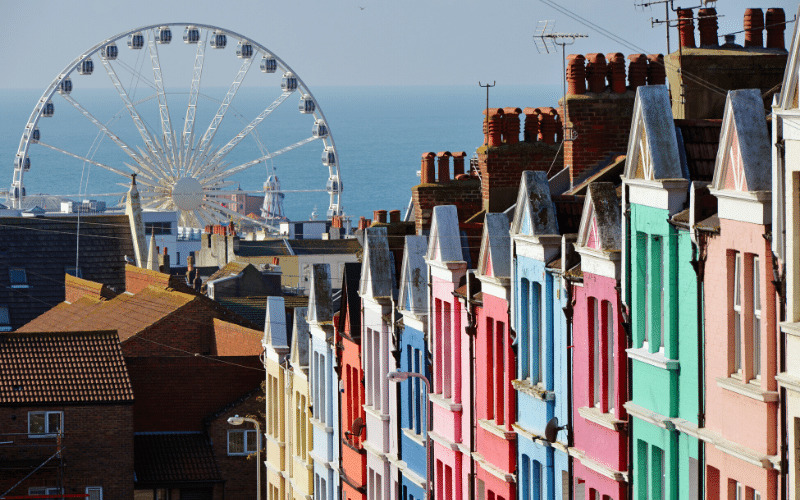 A former Bookkeeper named Stephen Vahrman came up with an idea from his home in Kemp Town. Noticing a gap in the domestic employment market, he imagined a dedicated payroll service that supported parents and carers who employed nannies.
The UK's very first dedicated nanny payroll service Nannytax was born.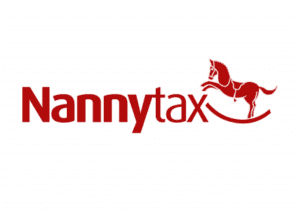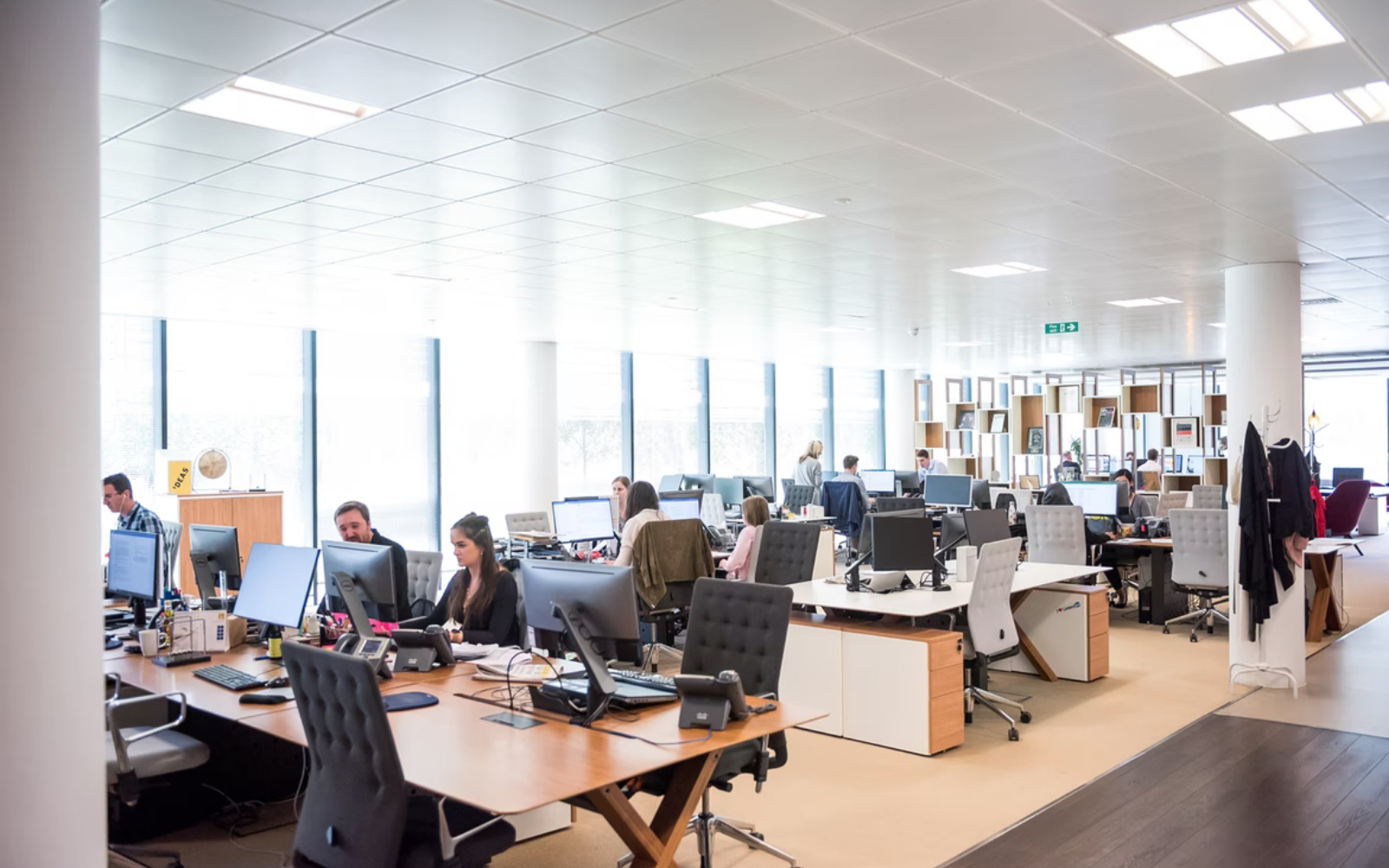 Nannytax now employs a team of 50 with our HQ based in central Brighton. We deliver an end-end service that supports over 10,000 parents and carers with the employment of their nanny from start to finish.
Our award-winning services encompass nanny payroll, HR support and contracts, specialist insurance and pensions. We are also part of the Enable Ltd Group alongside 5 other employment companies, including our sister domestic payroll service Stafftax and small business payroll provider Quartz.
Representing our Childcare Industry
Throughout our growth as a business, we have played an active role in raising awareness of nannies as professionals and spearheading initiatives to ensure the families in our industry are seen and heard.
In 2004, we lobbied the Government to approve nannies as childcare providers and to allow parents to claim childcare financial support and tax relief. This lead to the introduction of the Childcare Approval Scheme in April 2005.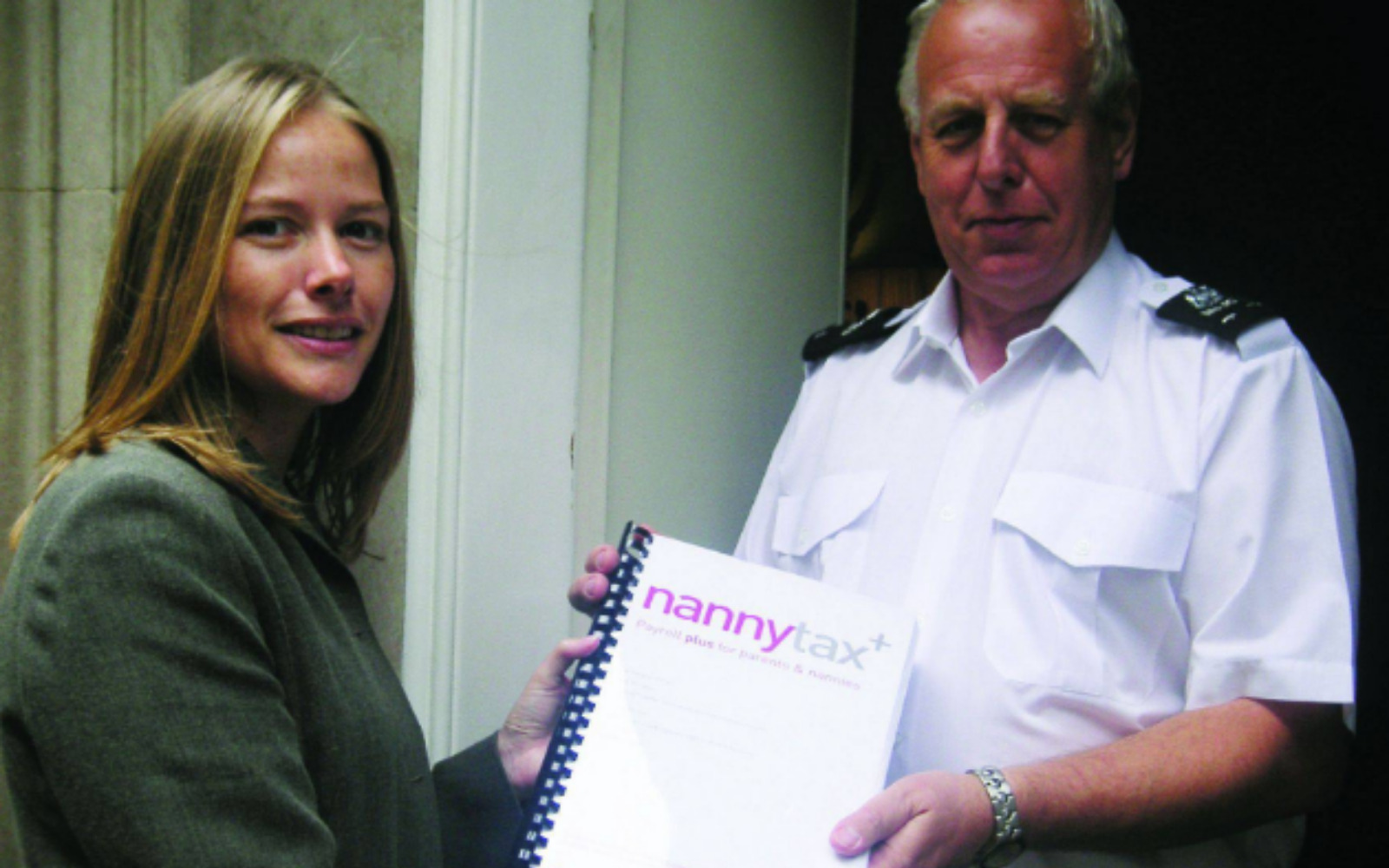 Each year we publish our Nanny Salary Index, also known as, 'the go-to for nanny salaries across the UK'. This reports on the latest average gross salaries for nannies throughout the country, based on our own payroll records.
An exclusive asset to us, it has become one of the most established resources in our industry, trusted by thousands of families, nannies and agencies, and quoted in leading publications such as The Guardian, The Telegraph and The Financial Times.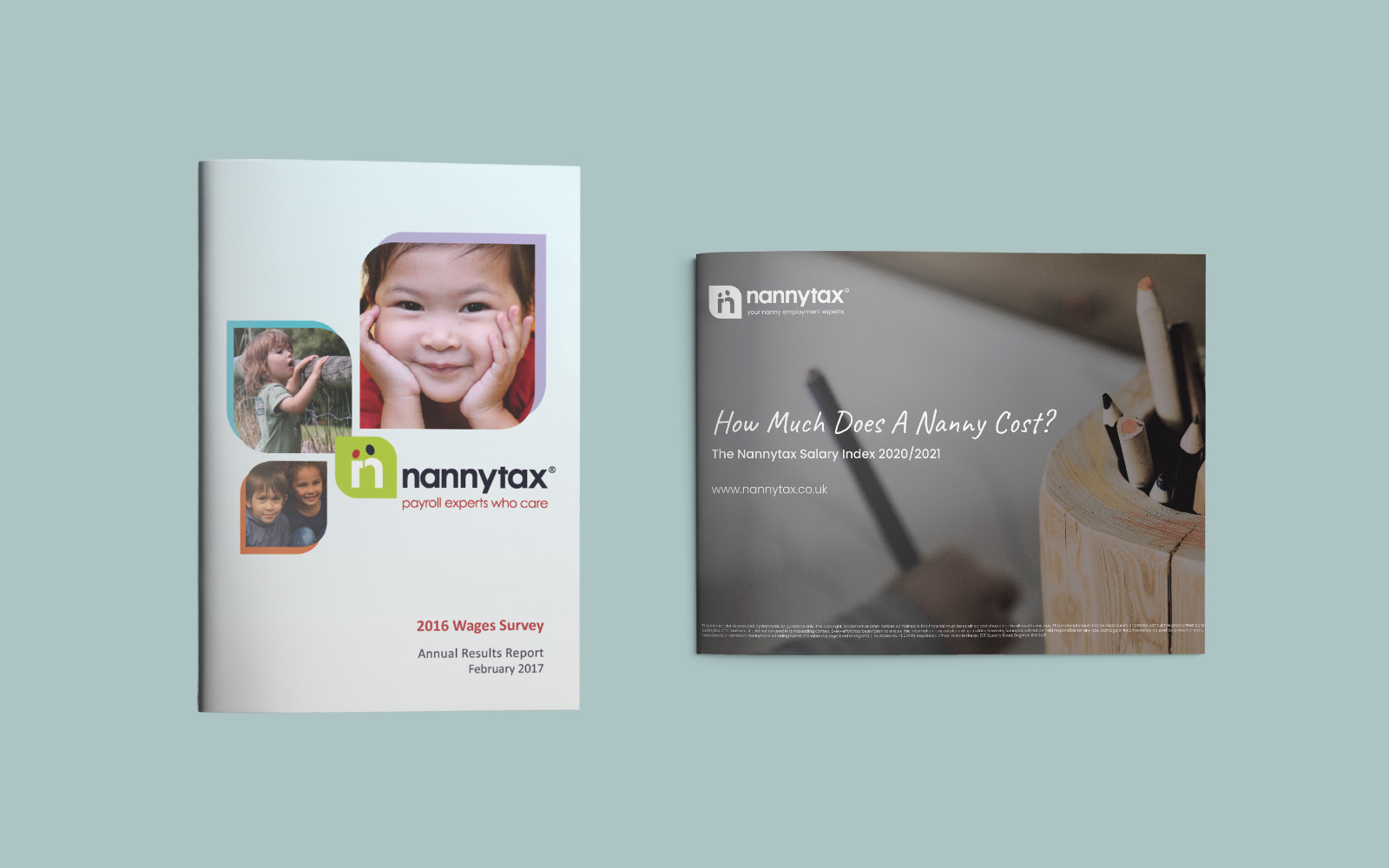 We also run a nanny agency service to bring our expertise to the UK nanny recruitment industry, helping ensure legal best-practice is followed from the beginning of the employment. We are now recommended nation-wide by over 200 specialist domestic and nanny recruitment agencies. We regularly visit our partners to ensure they are up to date on the latest legislation and offer support with contracts, salaries and HR matters.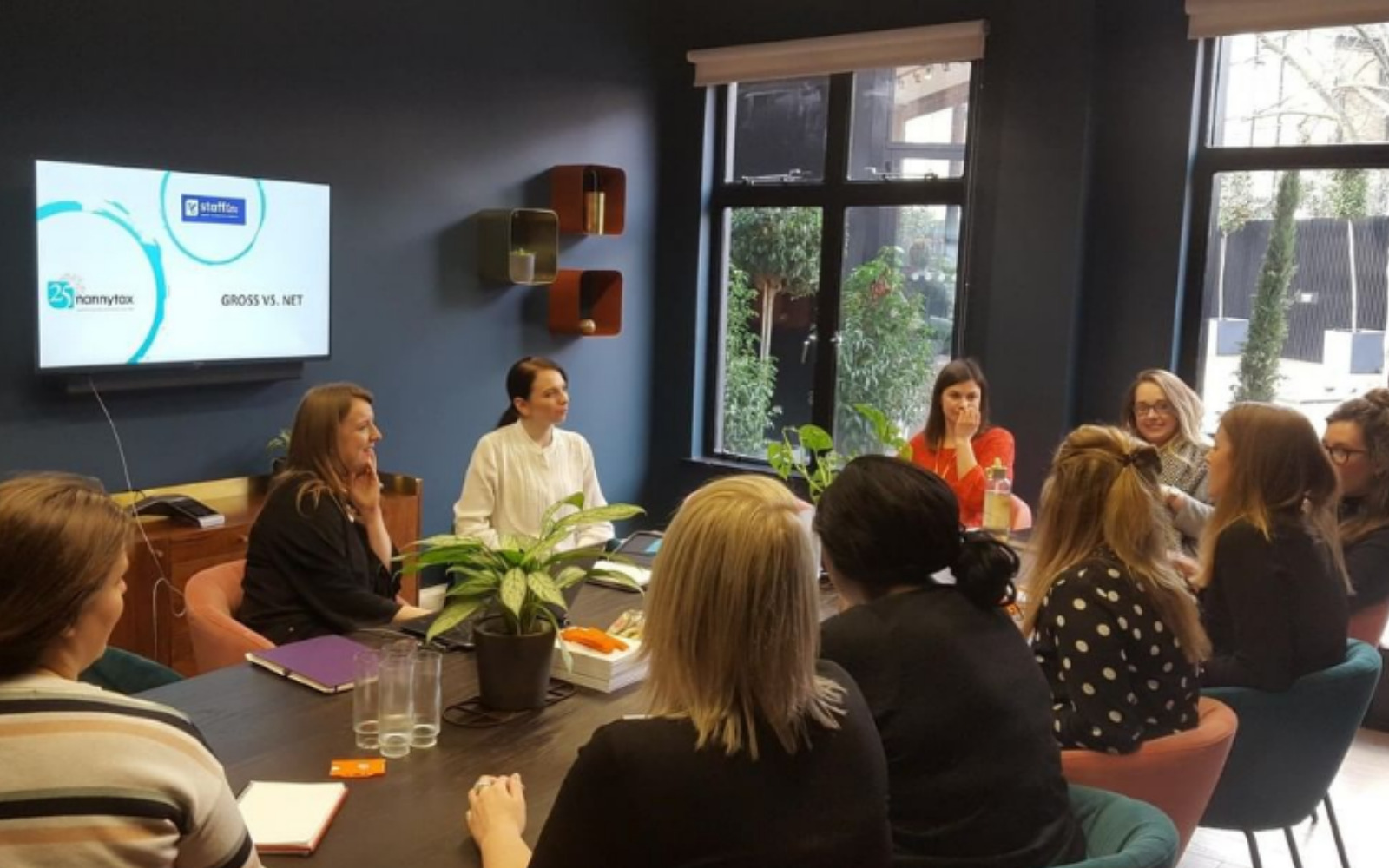 Becoming more than a payroll bureau...
From the beginning, Nannytax had ambitions to become more than a payroll provider. We are now proud to deliver a 360 service that supports families with all aspects of nanny employment.
Nannytax HR create a bespoke employment contract and provide unlimited support with HR, legal and behavioural queries such as nanny share agreements, absence management, sickness and maternity.
Enable Insurance provides nanny employers with up to £10million Employers Liability to cover the costs of compensation and legal fees that a nanny may be entitled to if they become injured at work.
Enable Autoenrol is our fully managed Nanny Pensions service. We can set up nanny workplace pension schemes and handle all the employer's legal duties required by The Pensions Regulator.
Nannytax Plus is an upgrade to our standard payroll service and means we pay your nanny salary directly and all your tax and NI due to HMRC every month on your behalf.
In 2019 we introduced the first ever 'Nanny of the Year' category at the prestigious Nursery World Awards. We now sponsor this every year to continue to shine a light on nannies amongst their professional Early Years peers.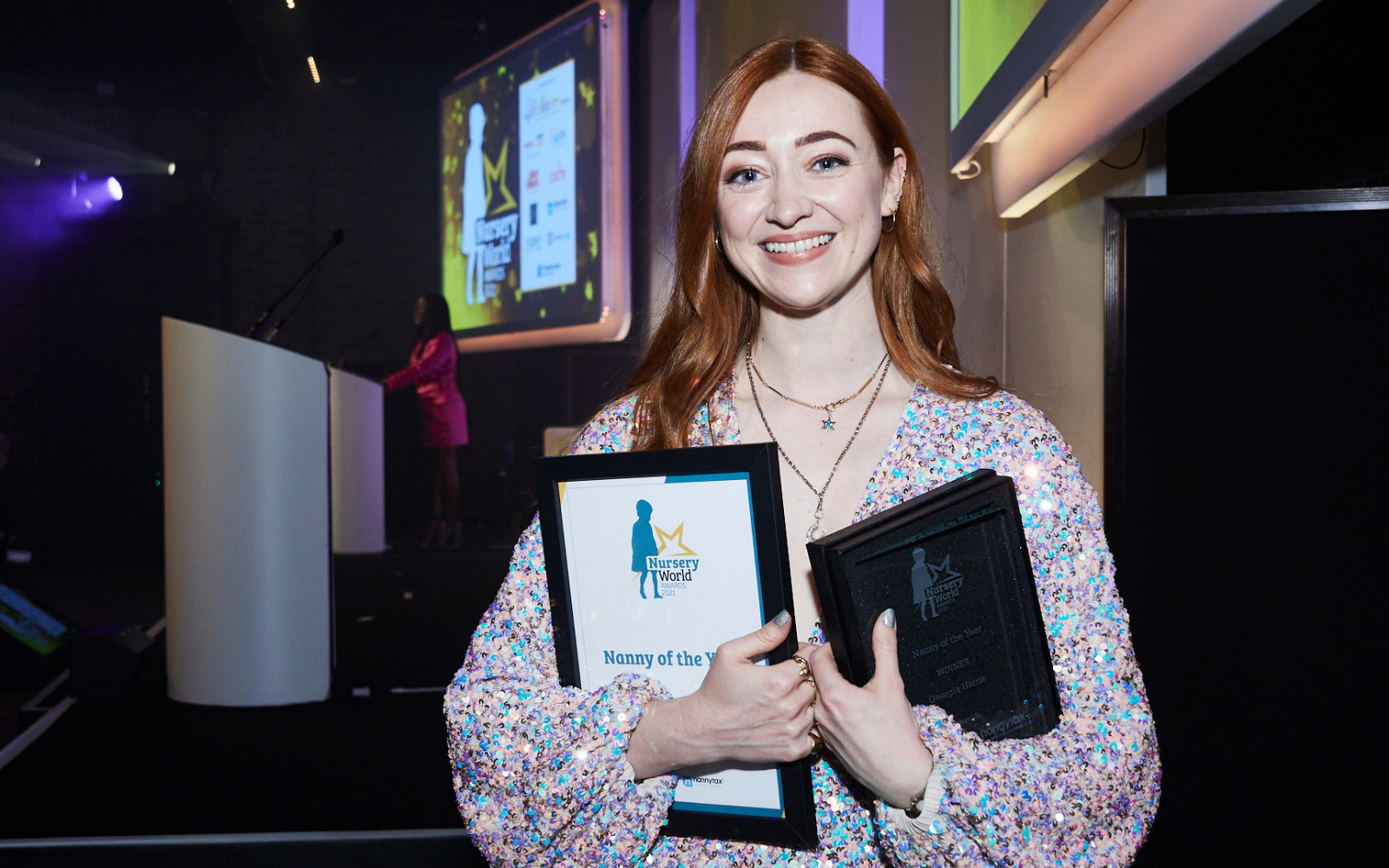 The outbreak of Covid-19 had an enormous impact on businesses throughout the world and Nannytax was no exception. Rising to the challenges of these unprecedented times, our IT and Development team built an online furlough portal exclusively for our Nannytax customers in under 2 weeks. This guided our Nannytax families through the challenging process of furloughing their nannies and reclaiming the 80% grant from The Government under the CJRS scheme.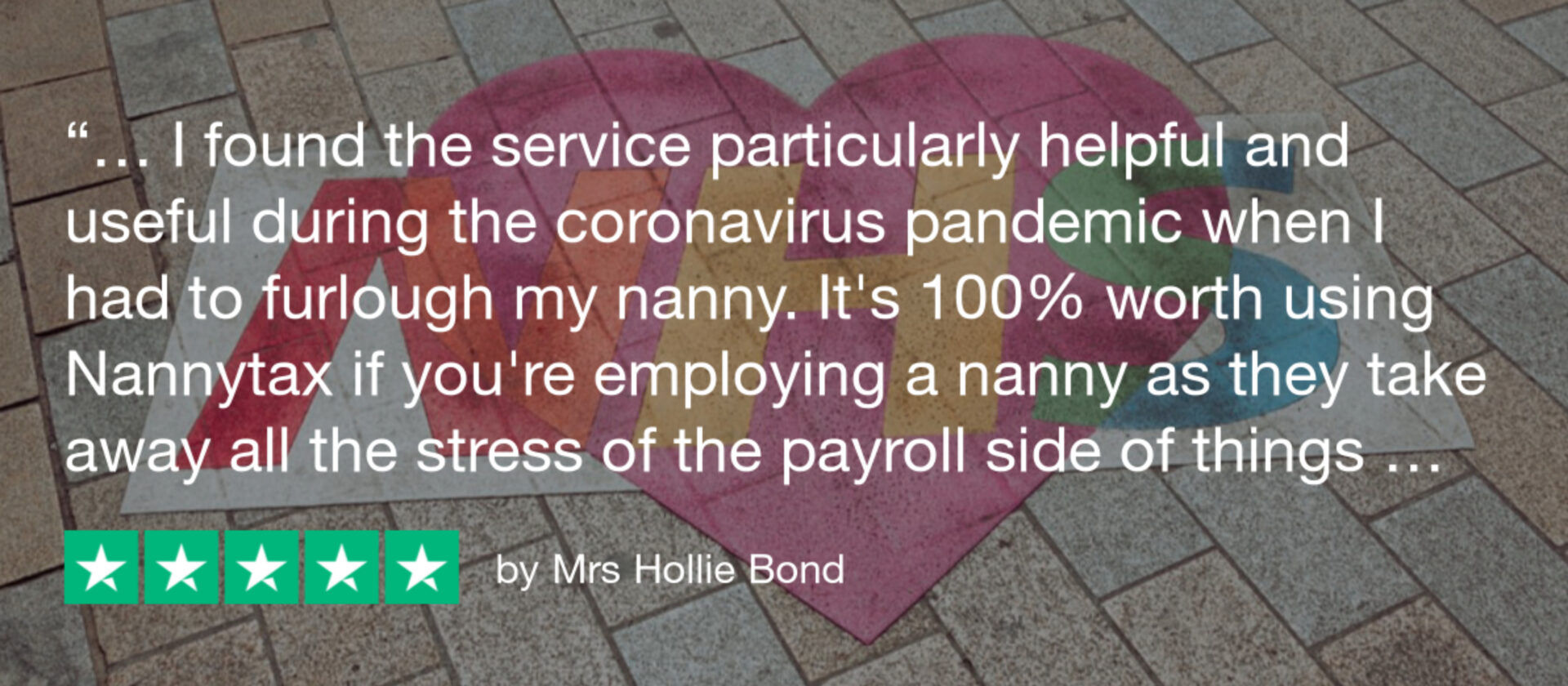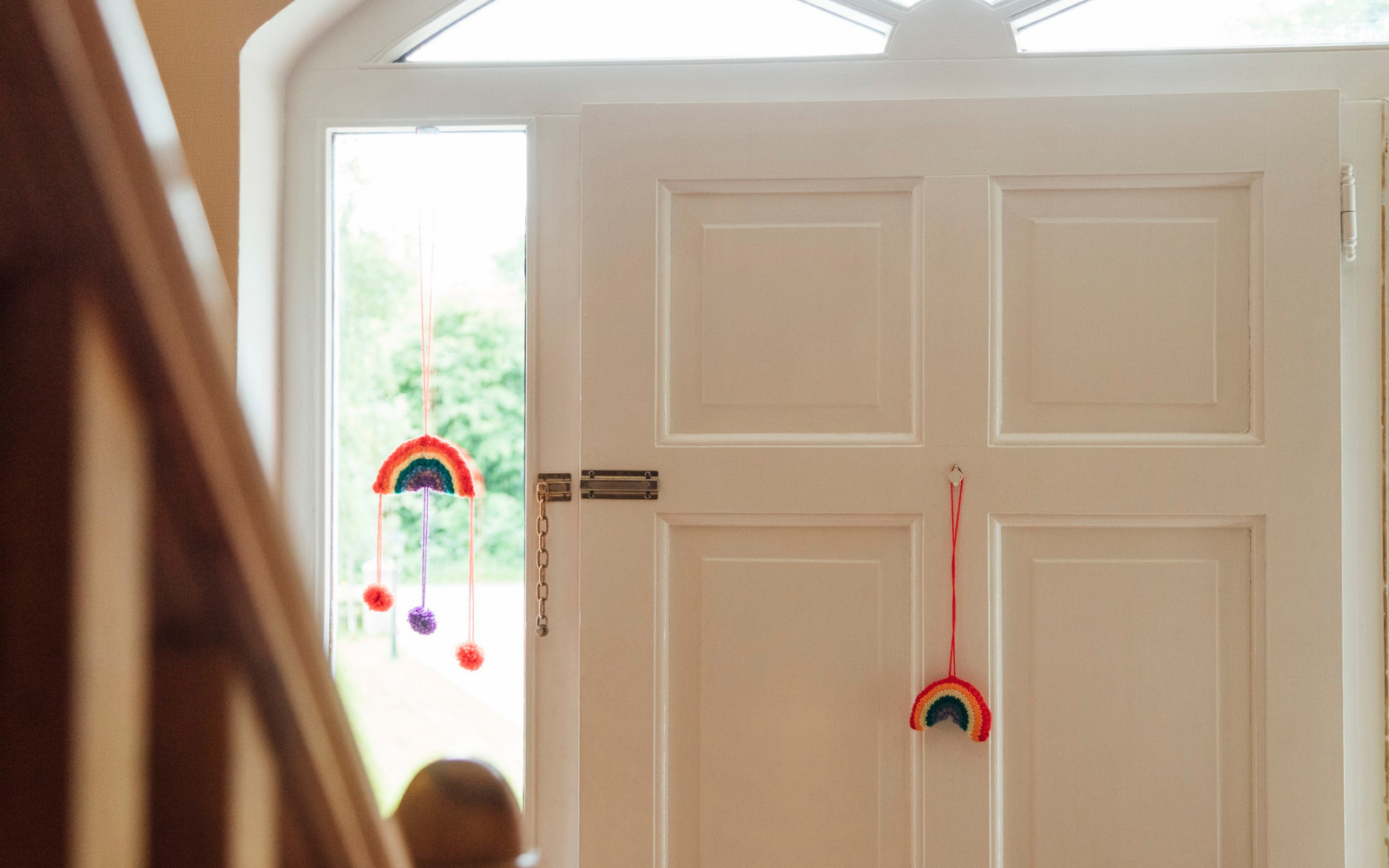 The development of our in-house tech has been central to the growth and expansion of our business. Last year we launched the second edition of our Employer Members Area and Nanny Members Area. We are constantly updating the features on these platforms to make accessing and updating account information, payslips and more, easy and hassle-free. Our IT and tech teams are based in-house, continuously working with our customer support and payroll teams to ensure our customers' needs take precedence.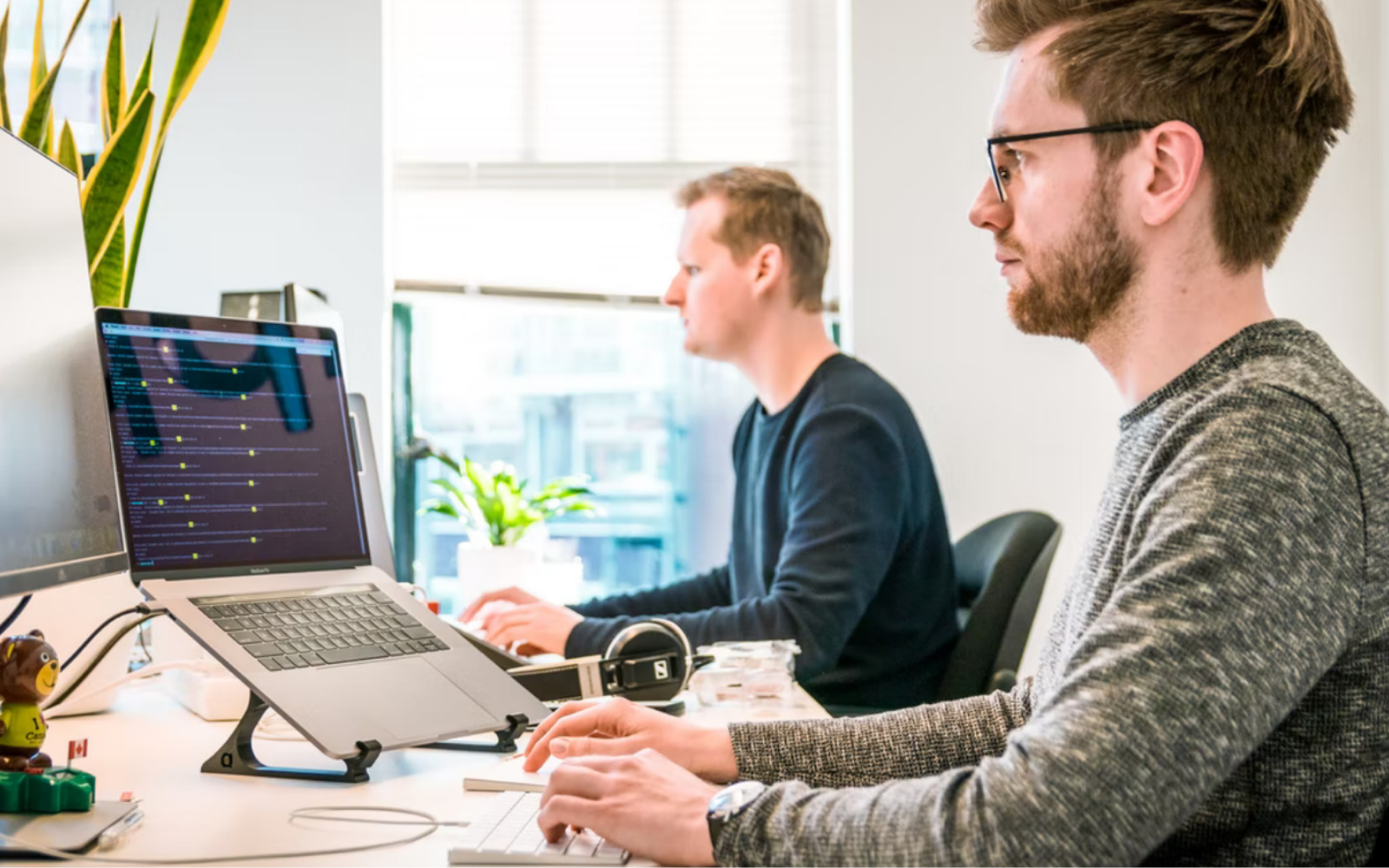 Looking to join our services?
Join Nannytax today and let us make employing your nanny straight forward and hassle free
At Nannytax our 5 core values are the root of our business culture and success…
Expertise
As the UK's first and original Nanny payroll provider, we infuse our 29 years of nanny employment expertise in everything we do. With specialist teams on board, we have refined our knowledge in each unique area, whether it's complex tax scenarios, nanny shares, maternity, HR, insurance or pensions.
Transparency
We deliver our services with honestly, openness and accountability. Whilst we celebrate our achievements, we address challenges head-on with open communication and strive to make improvements driven by our customer-first approach.
Team Ethos
We believe in the power of building a supportive and inclusive nanny employment industry for everybody, knowing that we can make a bigger difference when we pull together as one team. That's why we work with 200+ nanny recruitment agencies and collaborate with industry leaders such as Ofsted, Childcare.co.uk and Norland.
Innovation
We champion innovation combined with sustainability. Our IT and Web development teams are constantly implementing tech-focused solutions to make our payroll services eco-friendly and forward-thinking whilst keeping the customer at the forefront of our mind.
Our Lasting Impact
We care about our long-term impact on the nanny employment industry, championing initiatives we believe in and continuously striving towards a better future for our childcare sector.
You might also be interested...