Bespoke Nanny Contract & HR Support
When you sign up to our Nannytax Payroll Service, our team of HR experts will create a bespoke contract of employment for you and your nanny, completely free of charge. In addition, you'll have unlimited access to the HR team whether you have any general HR queries or if you have more serious concerns and wish to seek legal advice.
Bespoke Nanny Contract & Handbook
Simple, easy Questionnaire – We will ask you to complete a contract of employment questionnaire via your Employer Members Area so that our HR team can write the contract in accordance with your requirements.
3 day turn around time –  We will ensure the contract is prepared within 3 days as you will need to provide this to your nanny by the first day of their employment. This is in line with HMRC legislation.
Complimentary Handbook – We will also provide you with a handbook detailing each of the terms outlined in the contract so that you and your nanny can have a clear understanding of what has been laid out.
Contract Amendments – If you wish to amend any of the terms in the contract our HR team will be happy to fulfil any possible requests, at any given time. Please note that you will need your nanny's consent in order to do this.
Contract to suit your needs – We offer three types of contracts to suit you and your nanny's needs, these include a term time-only contract, a fixed-term permanent contract with no probation, and a fixed-term permanent contract.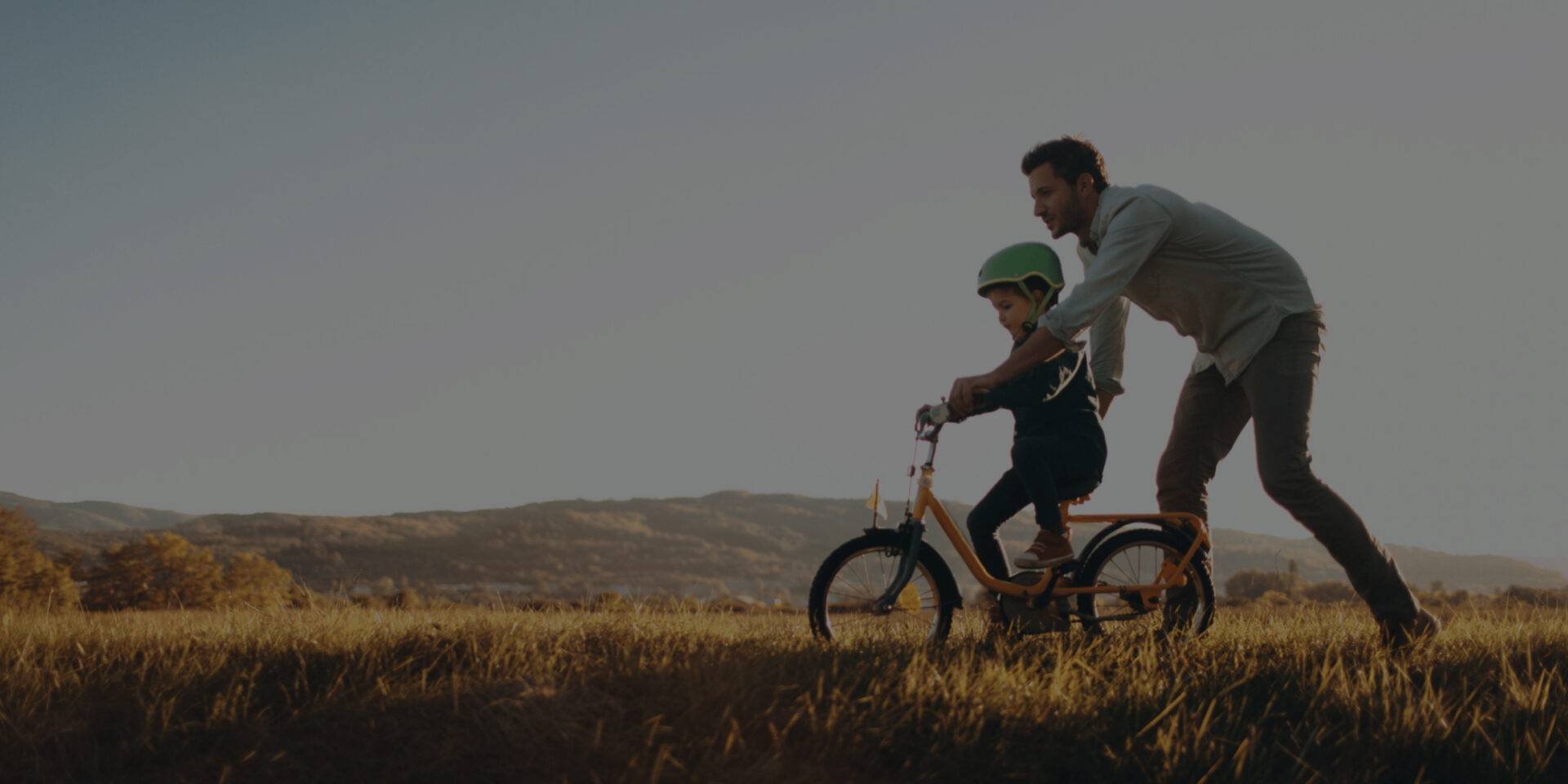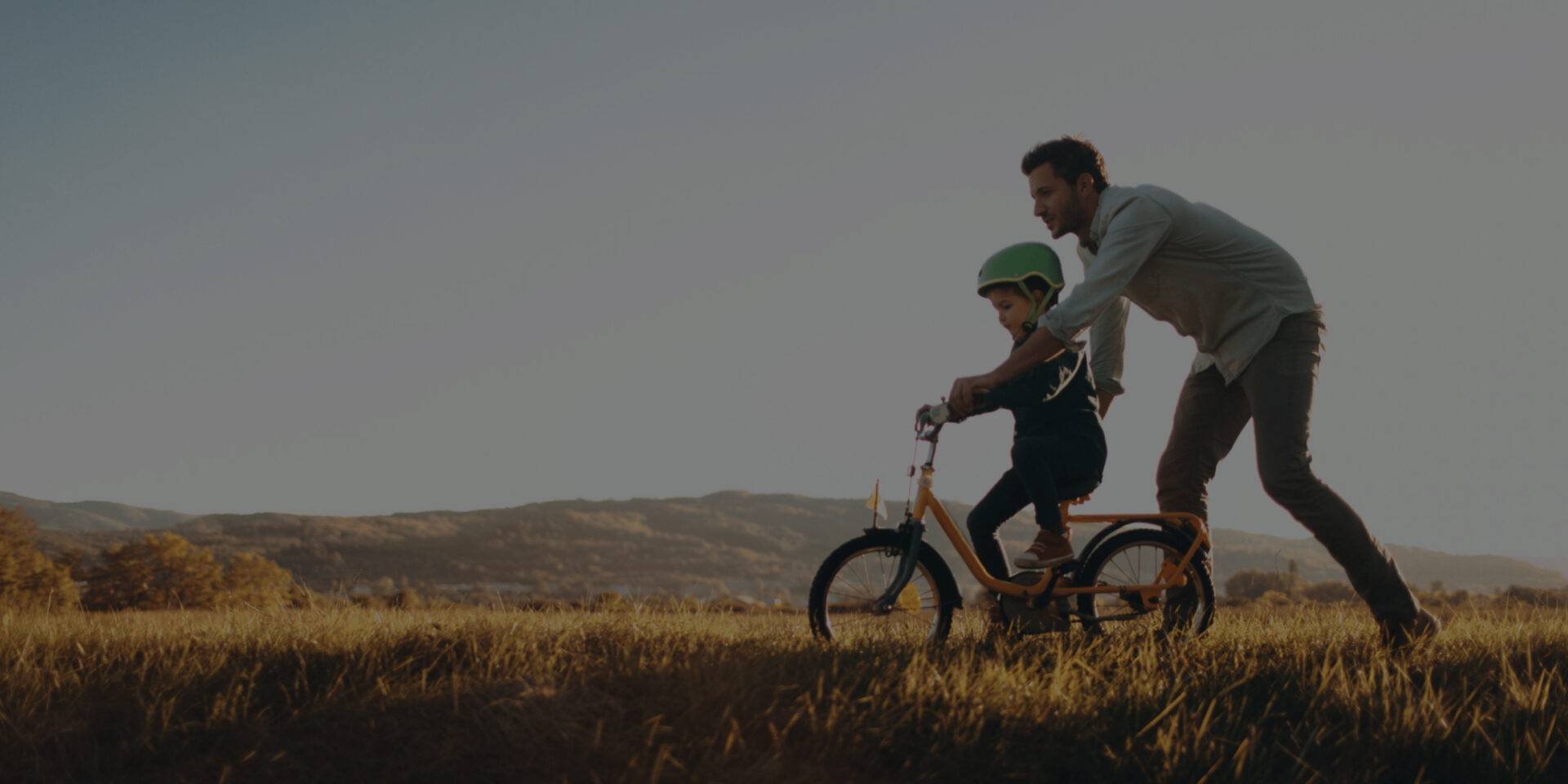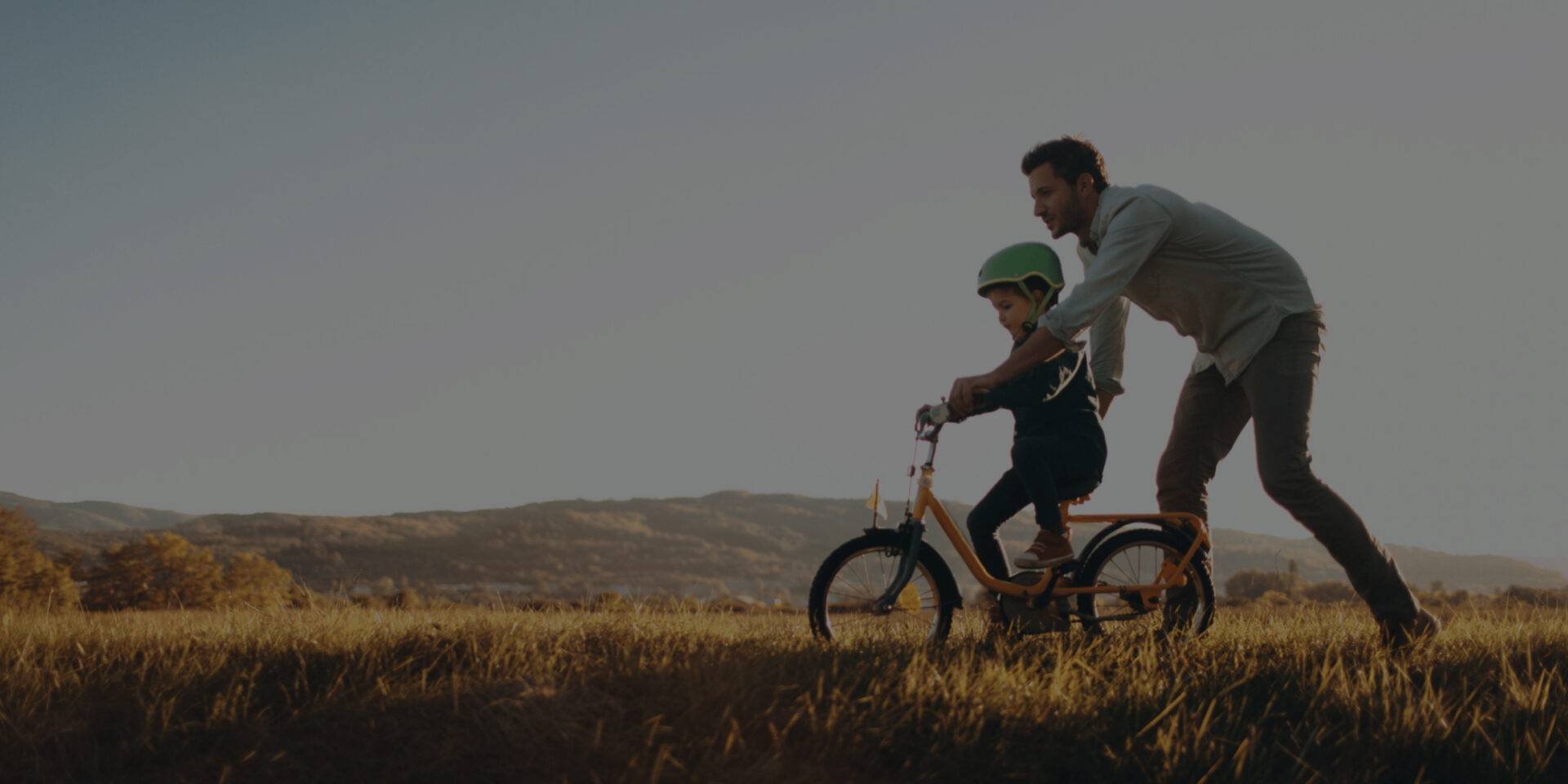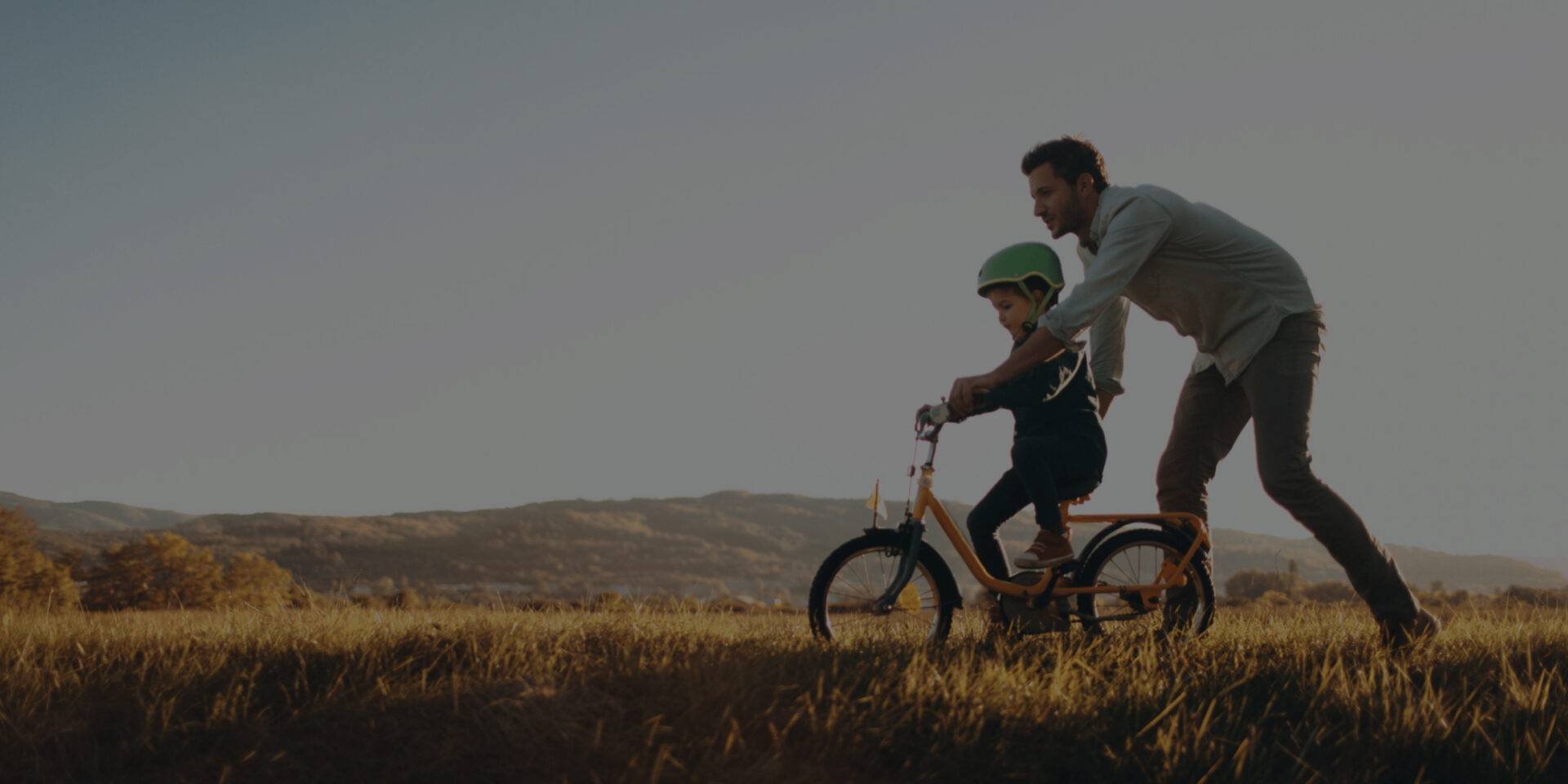 Slide 1

"I've been a client for over 15 years now, and the service has always been smooth, slick and good value. Recent enhancements have only made it even better!"
Slide 2

"It's been quite smooth from start, specially coming from a different experience with a competitor. I needed to amend a few payslips as well, and they responded quickly and were very efficient. Great experience so far!"
Raquel - Nannytax Customer
Slide 3

"I have been a Nannytax customer for years now and cannot rate them highly enough. Efficient, easy to use website and always very helpful staff, willing to answer any queries at all."
Isabe - Nannytax Customer
Slide 4

"I am so impressed with this service! As a first time Nanny employer I signed up to Nannytax to assist me with all of the payroll and HR requirements and it has been so easy to get everything sorted! It is a comfort to know that all the correct processes are being followed for my Nanny and having the HR support is invaluable especially during these unchartered COVID times. I would highly recommend this service to anyone who is employing a Nanny, you will not regret using this service!"
Unlimited Access to HR Team Including Legal and Behavioural Helplines
Our team of qualified HR experts will always be on hand to support you with any HR related queries and requests. You can call or email them Monday – Friday 9am – 5pm. Contact details will be provided upon sign up. Their helpline is there to support you with any legal advice or behavioural queries.
Other Nannytax Membership Benefits