The people behind our award-winning nanny employment service
The Nannytax team are proud to be based in Brighton's vibrant city centre. A stone's throw away from the seafront, we're lucky to be situated right in the thick of the city's burgeoning tech sector.
Our talented teams have professional backgrounds ranging from accountancy and personal tax at HMRC to telecommunications and retail management. We're all here to support you throughout the employment of your nanny.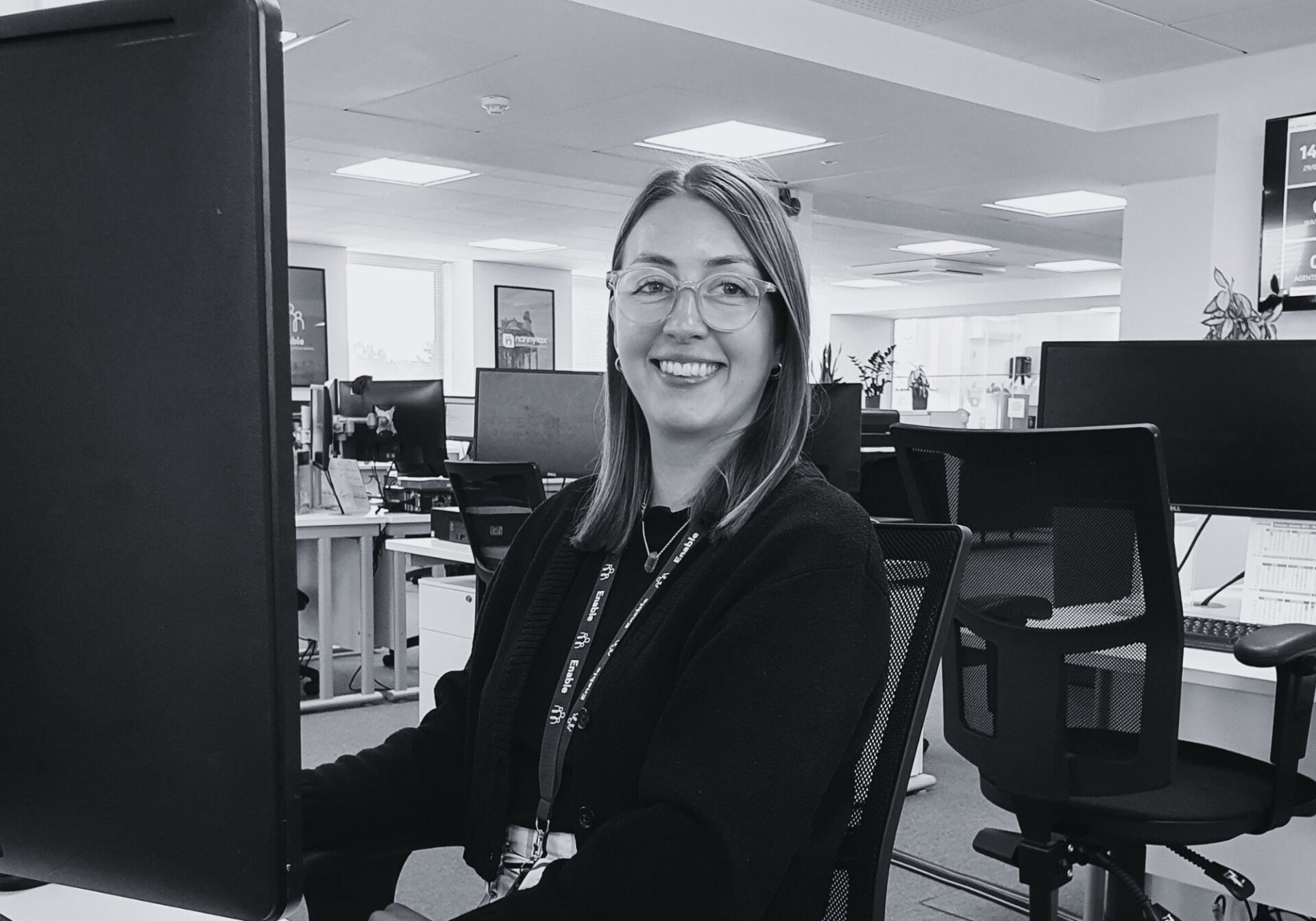 Meet Beth (in the photo) who works with Rachel, Tracey, and Joe.
They make up our friendly subs team and you'll be likely to speak to one of them when you phone up! They can discuss the Nannytax payroll service and other add-on options such as payroll plus, insurance and pensions with you. They can even go through the entire sign-up process over the phone if you prefer. From day 1 with Nannytax, this team will manage your account details and will make it a smooth transition if you were to employ a new nanny later on.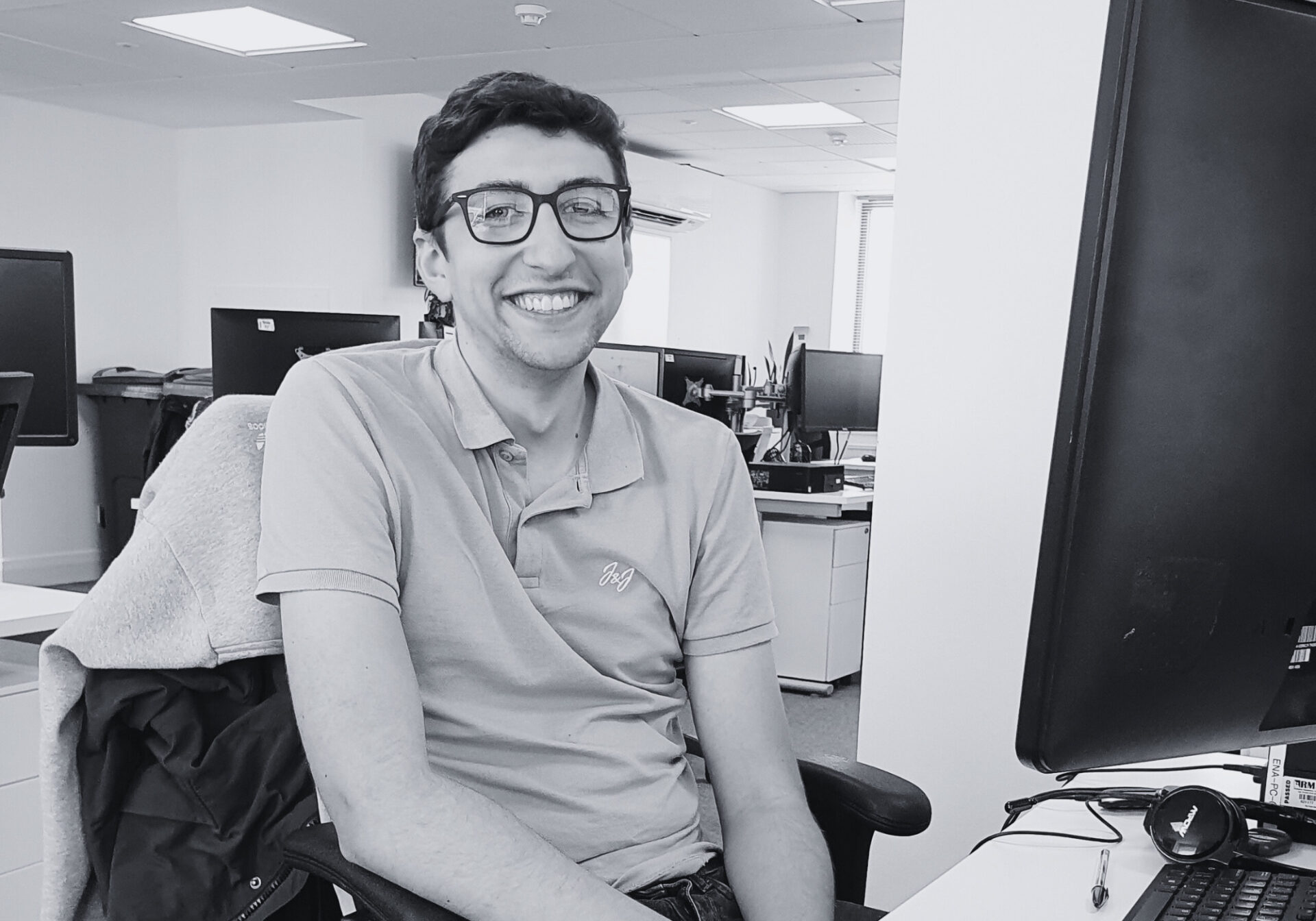 The payroll team is our largest team, and with these nanny payroll experts on hand, you'll never be grappling with your tax calculations!
Lewis (in the photo!) and our many other Nannytax mathematicians will process your nanny's pay slips each week or month (depending on your subscription).
They'll calculate your tax, NI and any other deductions applicable. Reporting RTIs to HMRC, processing tax documents and administering statutory pay where due are just some of the other tasks payroll will take off your hands.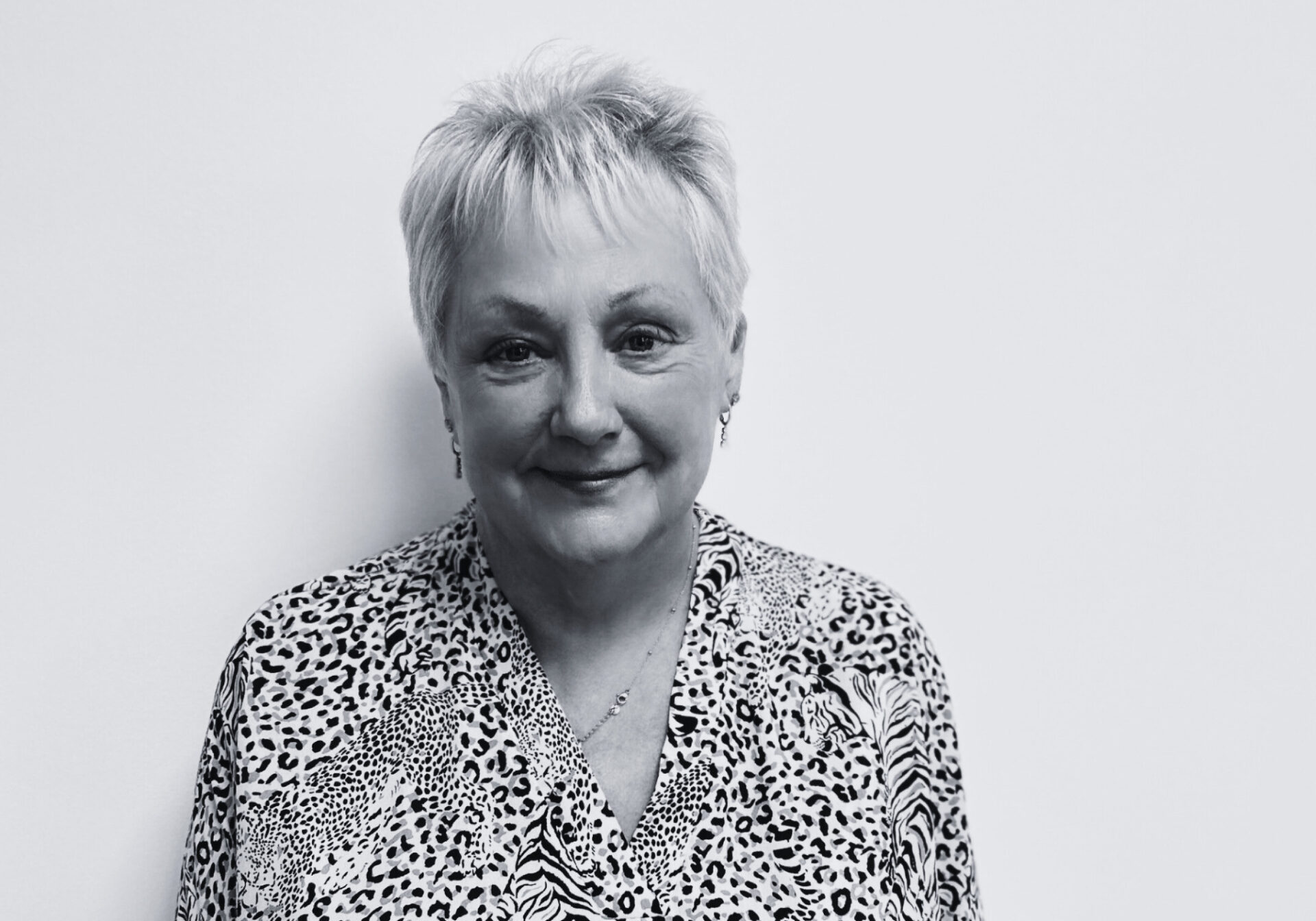 Kim, Lucy, Emma, Tristan (to name a few!) are part of our Nannytax HR team.
They understand all the intricacies of nanny employment law. They'll assemble the contract of employment based on your requirements and will be there to support you with any legal or behavioural queries going forward. If you ever find yourself in an unfamiliar situation, perhaps it's about maternity leave or circumstances around your nanny leaving, these are the people to speak to.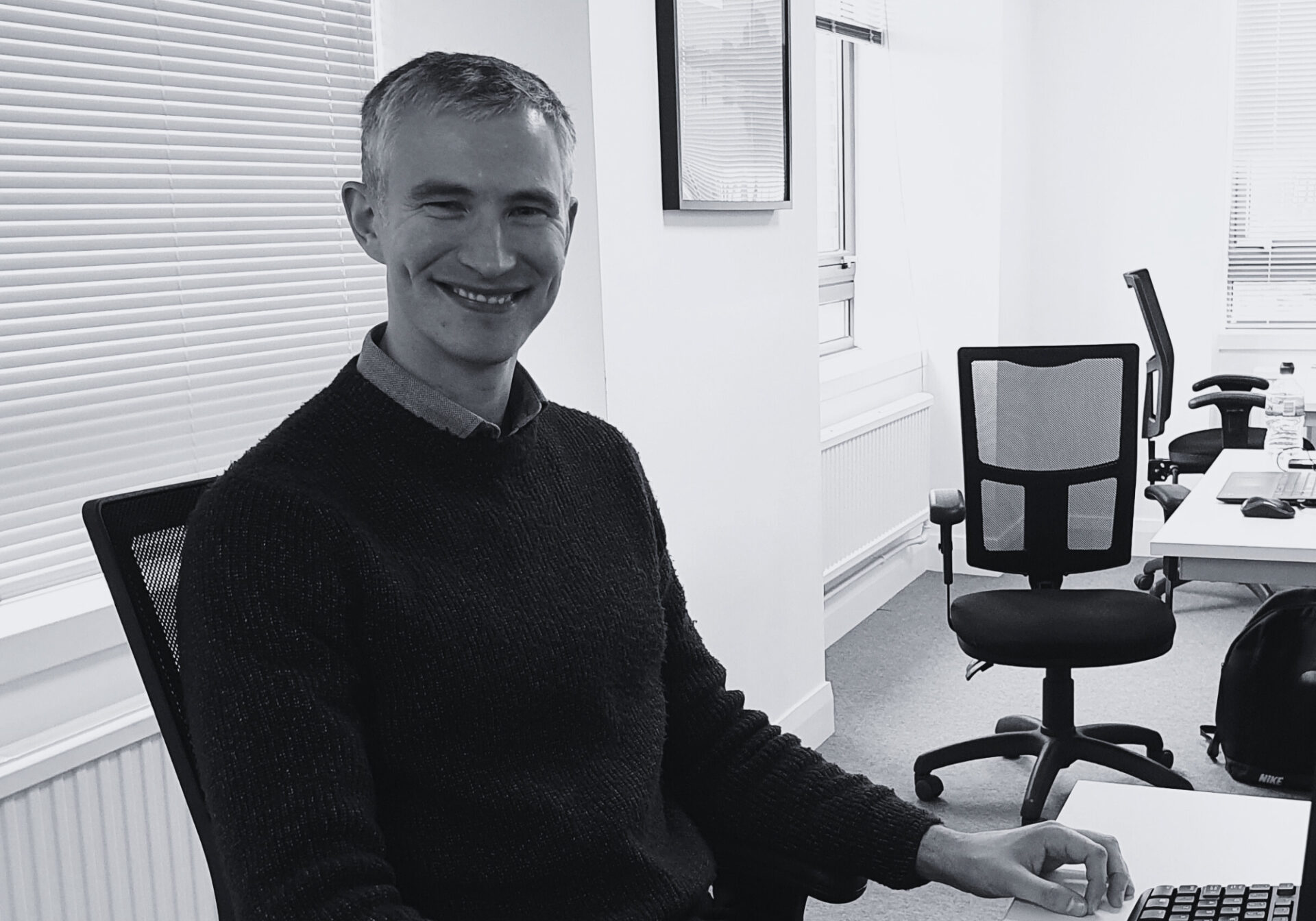 Here's Damian, our Auto Enrolment Team Manager.
Damian and his team manage your nanny's pension from initial setup & beyond! They also keep all your auto enrolment paperwork up to date and monitor your employee's status each month. If you ever have a query about your nanny's pension contributions or The Pensions Regulator, they'll be there to answer your questions.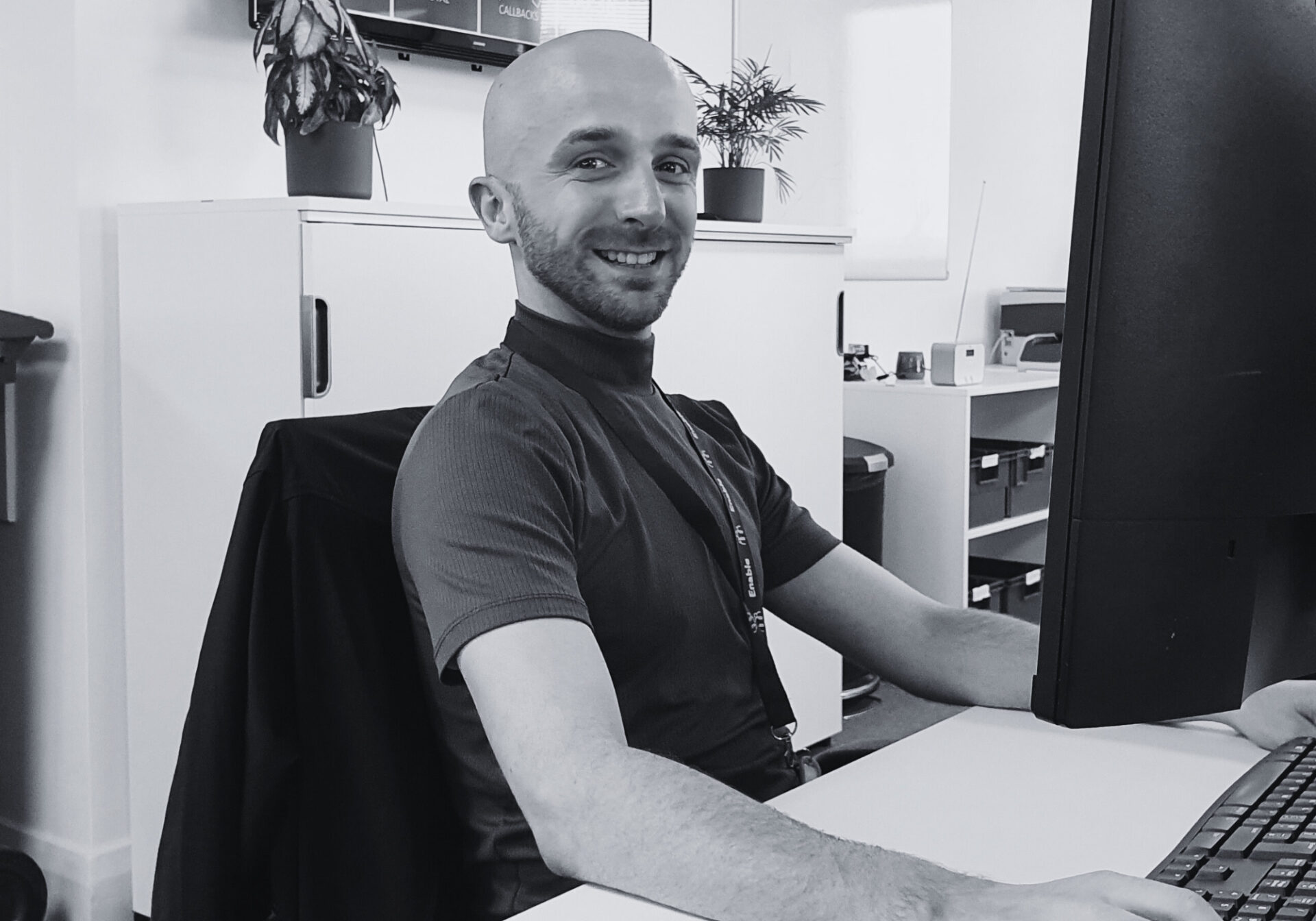 The Customer Support Team will be the first to answer your calls.
When you phone us, you may speak to Daniel (who you can see in the photo!), Meg, Bluebell, Mark, Akorede, Joe, Chris, or Faye!
These problem solvers can deal with any general queries and schedule your payroll callbacks if required. These busy bees are also responsible for setting up new PAYE schemes with HMRC, managing account details, processing tax code changes and handling daily postage of important documents and notices.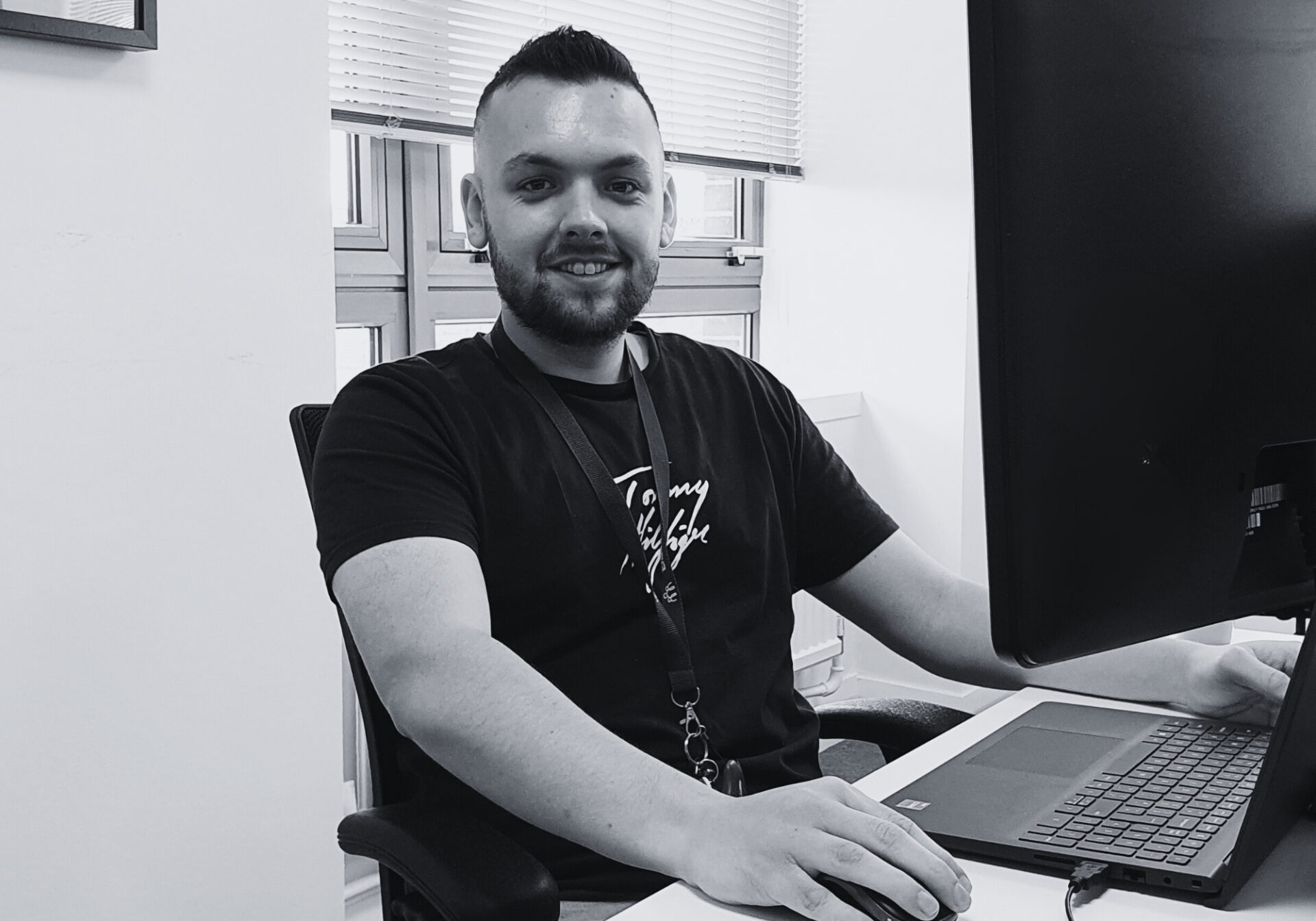 Here's Ryan, he, along with Billy, Monika, Jed, Luke, and Josh are all part of our IT and Web Development Team.
They are the tech gurus behind our exclusive Employer and Nanny Members Areas, plus our renowned Nannytax Salary and Holiday calculators. They also built the Nannytax Furlough Portal in just two weeks, providing customers with step by step guidance to make claims through the Government's Job Retention Scheme.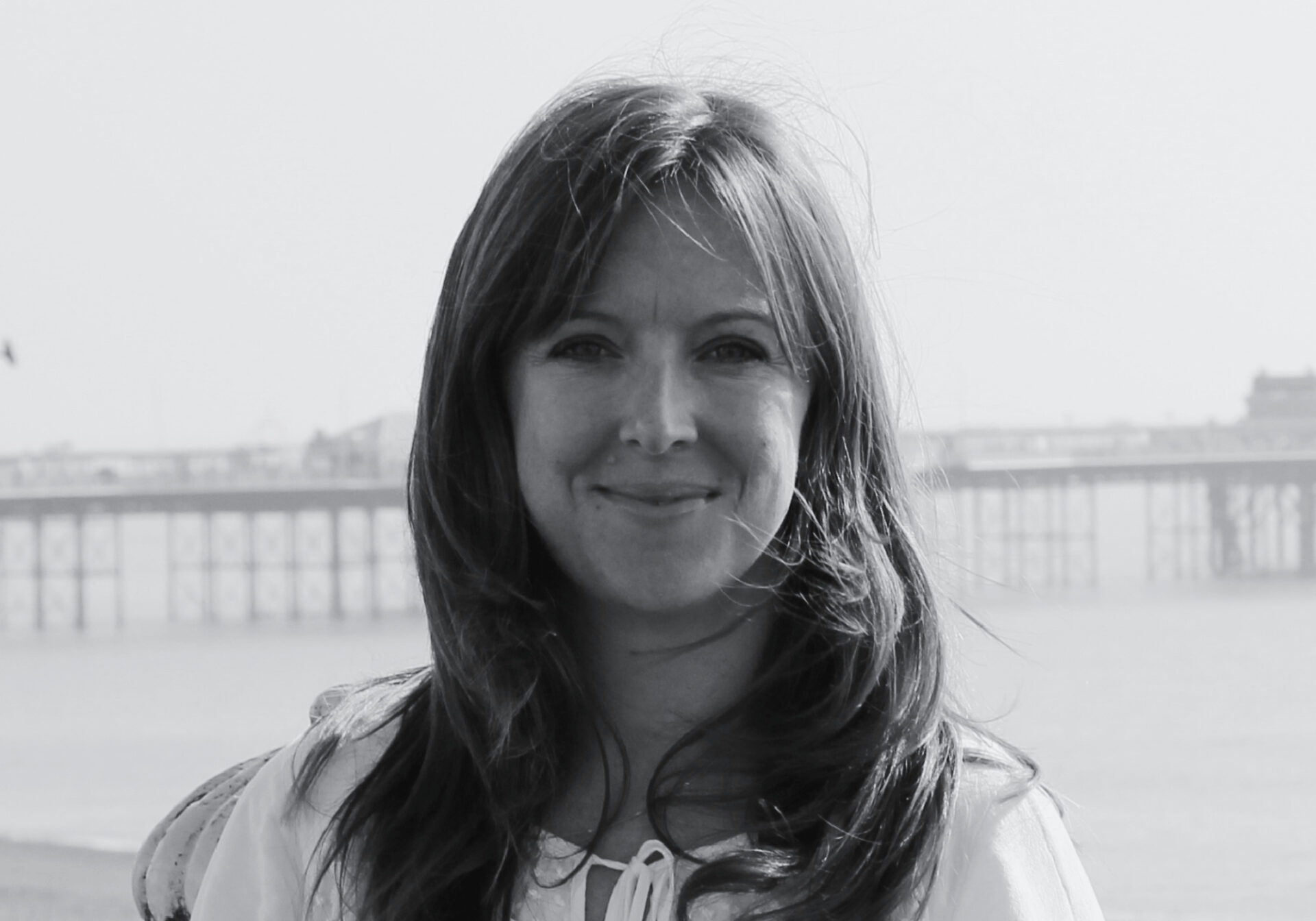 Kirsty (in the photo above), Steph, Becca, and Issy make up our marketing team.
They manage the Nannytax website, run our social media and coordinate all our customer communications. Thanks to their Nannytax Agency Service and partnerships, we are lucky to work alongside some of the top agencies and industry leaders in the UK. Marketing are constantly working to ensure we are at the forefront of the latest industry news and trends.
Enable Limited is an Appointed Representative of Fish Administration Limited and authorised by them to sell liability insurance for nannies and their employers. Fish are authorised and regulated by the Financial Conduct Authority. Firm Reference Number is 310172. Fish Administration Limited is registered in England and Wales. Company Registration Number 4214119. Registered Office: Rossington's Business Park, West Carr Road, Retford, Nottinghamshire, DN22 7SW.