The nanny agency service by Nannytax has been designed exclusively for our agency partners.
We're here to support you and your customers through the complex world of nanny payroll and HMRC law. We can provide you with template contracts, HR support, commission payments and more.
If you have any questions about the service or would like to talk more about how we can help your nanny agency, give our friendly agency team a call on 020 3137 4402.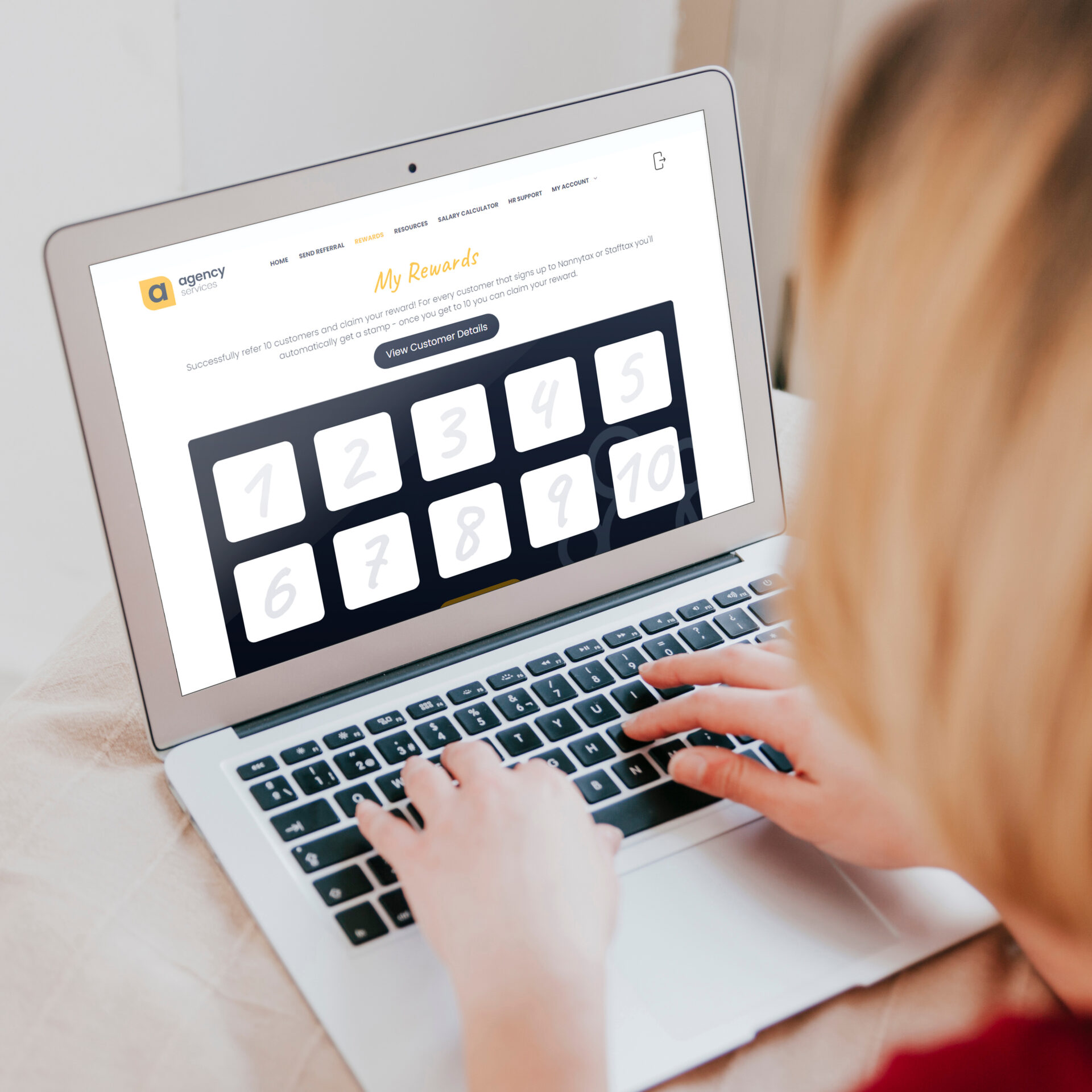 Affiliate Service: FREE
Commission for every new successful referral to Nannytax
Case of wine for every 10 referrals
Introduction email and free employer's checklist for your referred clients
Agency advice line
Agency Services portal for you to manage referrals and access useful information
Nannytax literature, fact sheets, tax tables and exclusive content
Standard listing on our Agency directory
A 5% discount on Nannytax Payroll Services for your clients
Agency+ Service: £19.99 a month
Our Agency+ service includes all Affiliate services, in addition to:
Premium listing on our Agency directory
HR support line to assist with your client's legal queries – common queries include contracts, redundancy, policies and pregnancy
Nanny and Employer leads for your agency
Contract of employment templates and policies
Exclusive 10% discount on Nannytax Payroll Services for your clients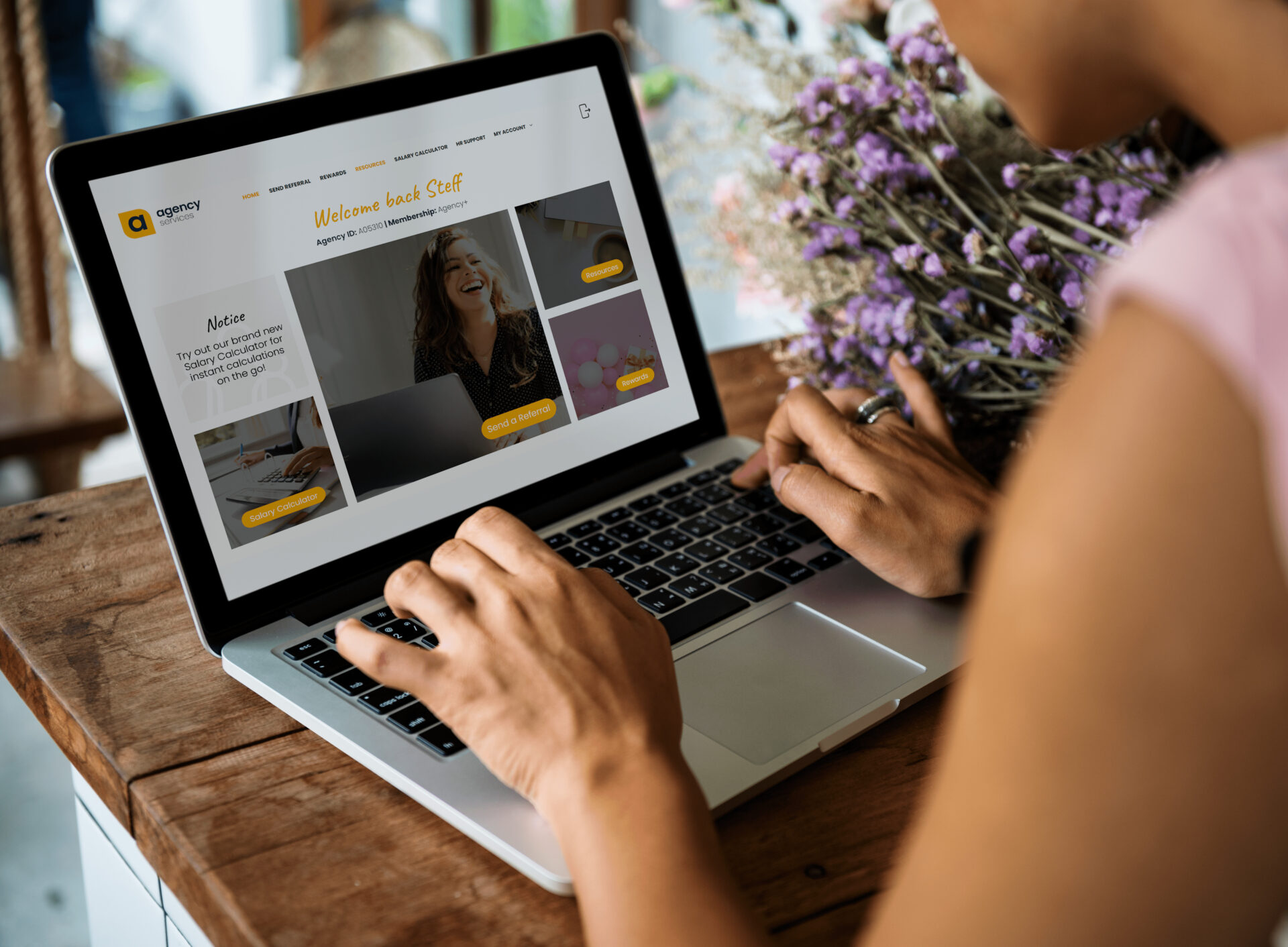 Online Agency Members Area
You have access to our exclusive Agency Members Area where you can send referrals, check your rewards stamps, and access literature and help sheets and HR videos (if you're an Agency+ service user).
Slide 1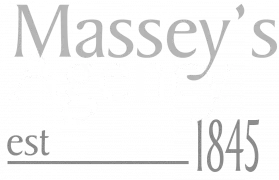 "Here at Masseys Agency we have been referring Nannytax to our clients for many many years and will continue to do so. We have never heard anything negative about this company. Our clients who used them to sort out their payroll, are all very impressed with their services."
Slide 1

"Here at Harmony at Home Nanny Agency, we are proud to recommend Nannytax as a one stop shop for household staff employers, and have consistently found their team helpful, professional and courteous. Nothing is too much trouble, and we regularly touch base with their team."
As a Nannytax nanny agency, you'll also have access to our exclusive discounts so you can spoil yourself, or a loved one. Indulge in some Bad Brownies or brighten up your home with some beautiful flowers from our partners at Bunches or Wild & Bloom!