Nanny Public Liability Insurance: for Nannies
Nannyinsure is a specialist Nanny Public Liability Insurance policy recognised by Ofsted. This insurance provides cover in the event of an incident occurring whilst a nanny is carrying out their professional duties.
Nanny Public Liability Insurance Recognised By Ofsted
£59 (previously £70) for 12 months cover (inclusive of Insurance Premium Tax IPT)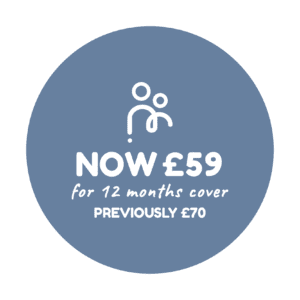 Up To £5 Million Public Liability Insurance
Up to £5million Nanny Public Liability Insurance to cover compensation, claimants' costs and expenses if your charges are injured in your sole care as well as other circumstances.
Up To £50,000 Personal Accident Cover
Up to £50,000 Personal Accident cover if you suffer an accident which causes you bodily injury whilst carrying out your nanny duties.
£59 per year (Inclusive of Insurance Premium Tax (IPT)
Nanny Public Liability Insurance policy is required for Ofsted registration. In order to benefit from Tax-free Childcare your nanny must be Ofsted registered.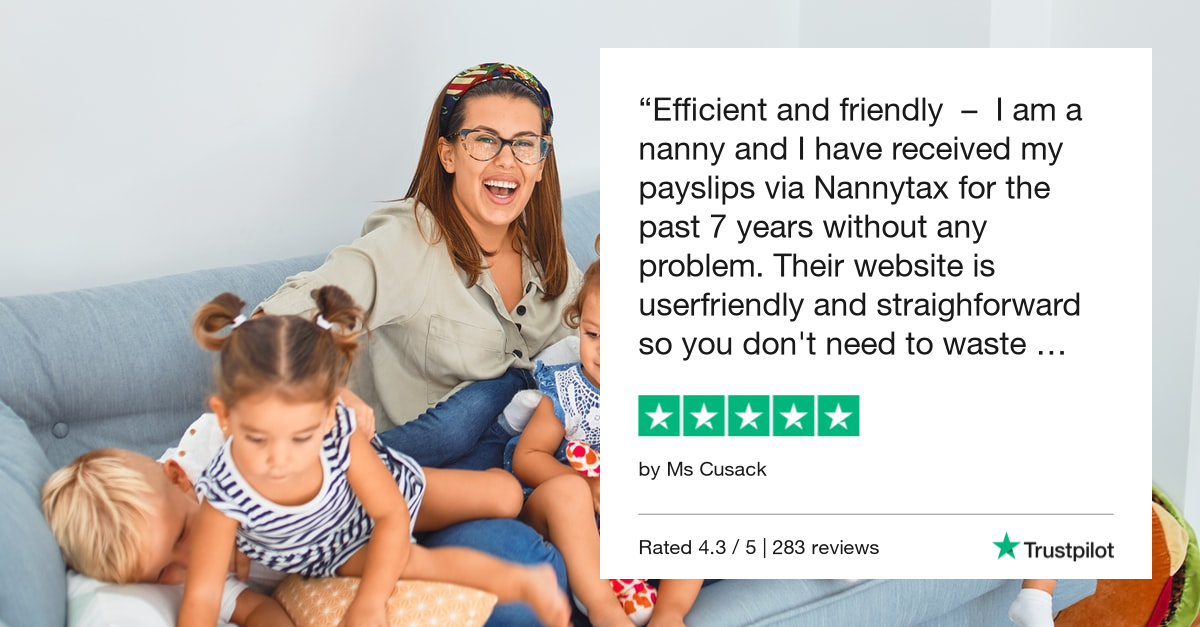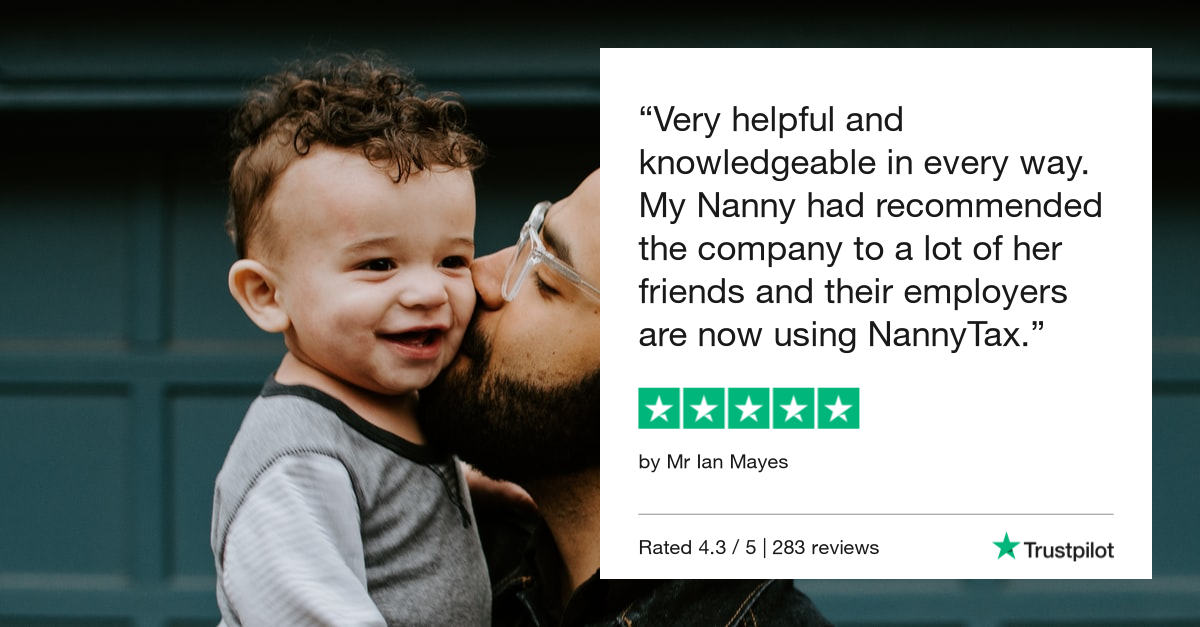 Applying for a policy
Nannies will need to apply and complete the application form themselves as it will ask for details pertaining to them. If an employer is buying the insurance for their nanny, it may be a good idea to complete the form together, so payment details can be provided at the end.
As the Nannyinsure policy is in the nanny's name, it is theirs to keep. When they leave employment they will take the insurance with them; employers cannot pass the Nannyinsure policy to their new nanny. If the nanny wants to cancel the policy they will need to contact us directly.
You might also be interested in
Enable Limited is an Appointed Representative of Fish Administration Limited and authorised by them to sell liability insurance for nannies and their employers. Fish are authorised and regulated by the Financial Conduct Authority. Firm Reference Number is 310172. Fish Administration Limited is registered in England and Wales. Company Registration Number 4214119. Registered Office: Rossington's Business Park, West Carr Road, Retford, Nottinghamshire, DN22 7SW.