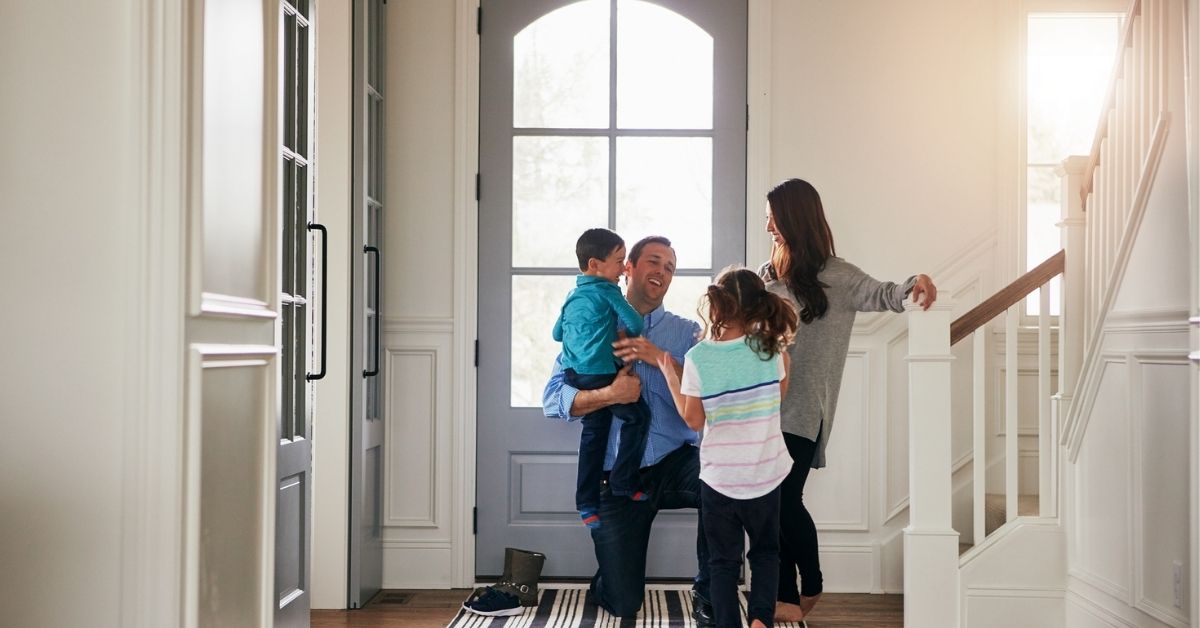 Our Premium Add-On Service
With Nannytax Payroll Plus, we'll make the payments every month to your nanny and to HMRC on your behalf therefore there are no calls upon your time once you're set up.
You can add this onto your payroll subscription for only an additional £15 per month and as long as your nanny is on a fixed salary and is paid monthly, we can get you set up in minutes.
Nannytax Plus Customer, Sept 2021
'Payroll Plus Is Excellent, It Minimises The Admin My Side'
86% of our customers add Nannytax Plus to their subscription.
Sign up online by the button below where you can add Payroll Plus to your subscription package.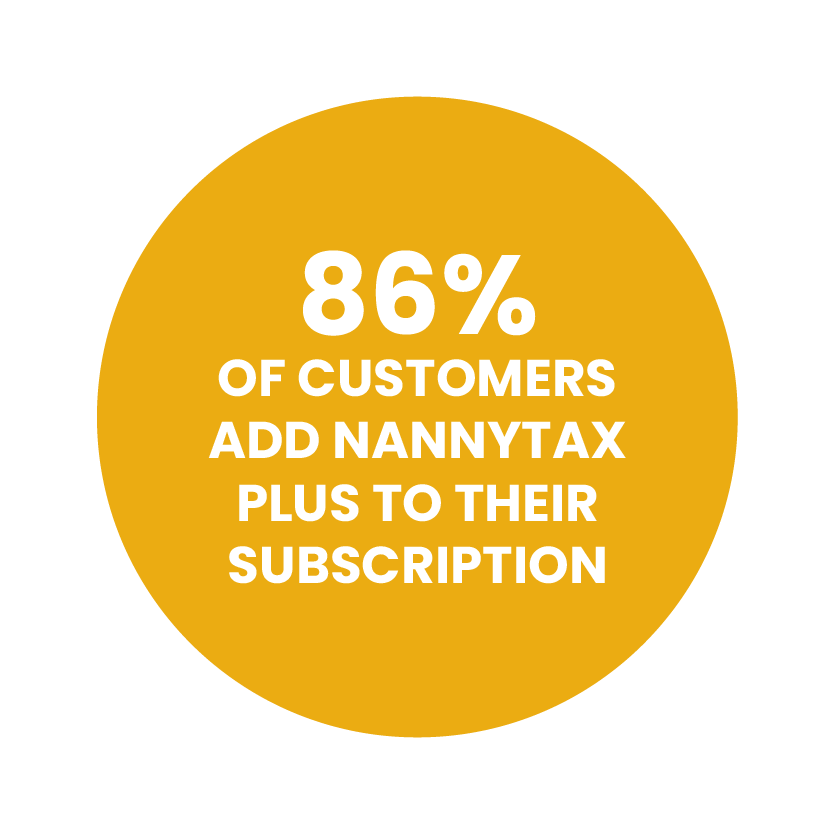 How does it work and how much does it cost?
On top of the standard Nannytax payroll service, which includes a bespoke employment contract and unlimited access to our HR services, the Payroll Plus service includes making salary payments directly to your nanny on the last working day of each month and paying Tax and National Insurance liabilities to HMRC on your behalf.
There are no calls on your time except to advise us of any changes — such as changes to contact information, bank account details, or your nanny's pay.
Our premium Nannytax Payroll Plus service costs £15 per month in addition to the Nannytax annual fee.
We will add the £15 to the amount we take from your account each month.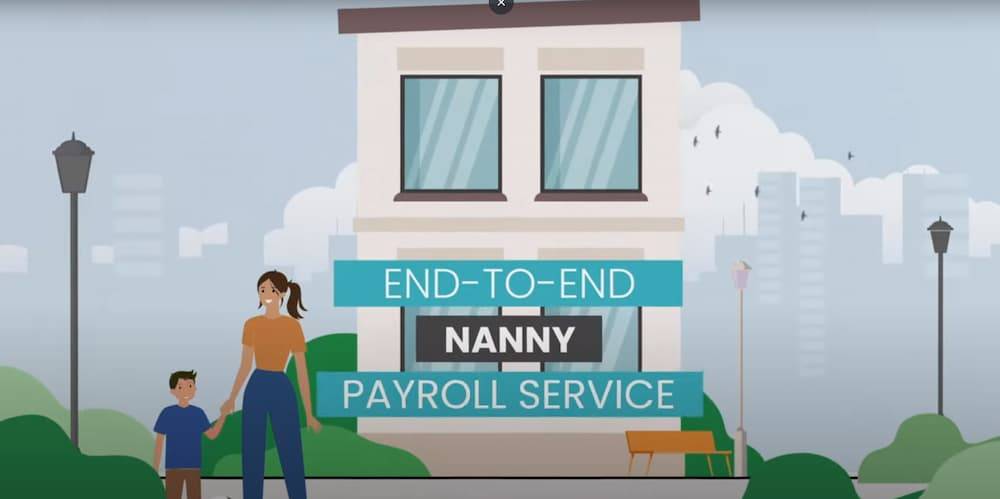 Image
Watch me to find out more
Hassle-free Payroll Upgrade
If you are already a Nannytax client, you will need to upgrade over the phone. Call us on 020 3137 4401 to subscribe to Nannytax Payroll Plus.
If you're new to Nannytax then you can add Nannytax Payroll Plus to your subscription you join us. Simply click the button below to sign up online.