An exclusive Nanny Reward Scheme brought to you by Nannytax.
Recommend Nannytax to an employer and we'll send them a 10% discount code. Once your employer signs up, you get £100 Voucher as a thank you! This can be redeemed with 100+ UK brands including Amazon, ASOS, Ticketmaster and John Lewis.
*Please note your employer must sign up to Nannytax with the discount code they receive in the email from your recommendation.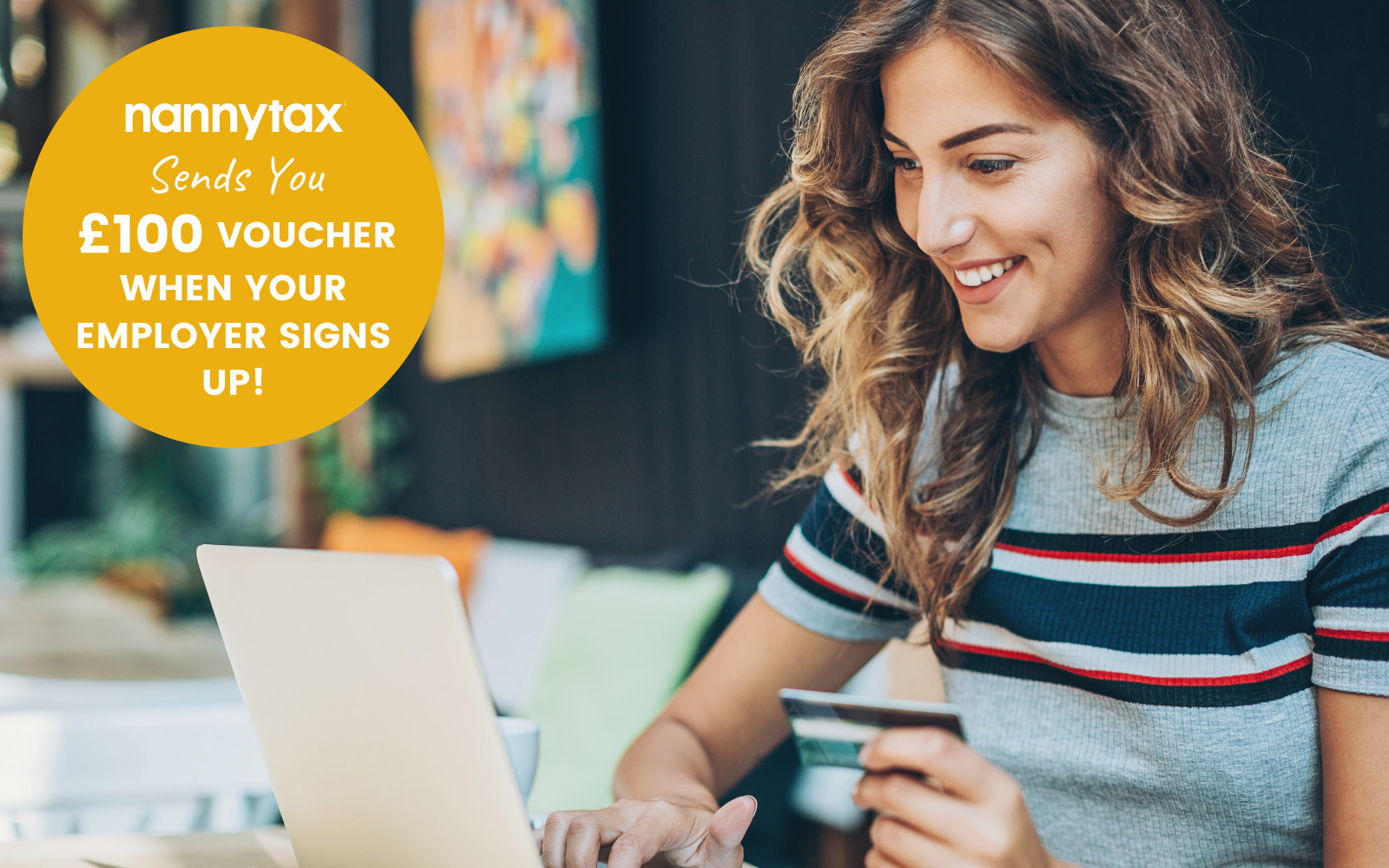 Why Recommend Nannytax? Here's 5 Ways Nannytax Supports You As A Nanny
1. Your Payslips and Tax
We can supply weekly or monthly payslips, depending on you and your employer's requirements.
Check our our nanny payslip explainer to see what our Nannytax payslips look like and what all the tax breakdowns mean.
All payslips will be stored in your Nanny Members Area for you to download whenever you require them.
2. Your Employment Contract
As part of our payroll service we provide all our Nannytax clients with a bespoke nanny employment contract.
All our contracts come with a handbook for you and your employer to read through the terms agreed.
A contract is key to lay the foundations for a positive, strong working relationship. It is now a legal requirement to provide this to all employees by day 1 of their employment.
3. Your Statutory Rights
As an employee, you are entitled to statutory rights which include holiday pay, sick pay and maternity leave.
All these statutory rights are written into our standard nanny employment contracts.
Our payroll team can calculate any holiday, sickness or maternity pay due and reflect these on your payslips accordingly.
4. Your Pension Pot
If you qualify for a pension, your employer can add-on our Nanny Pension Service so that this runs seamlessly with your payroll.
Pensions can be an efficient way to save for the future. This is because you can benefit from contributions from your employer and tax relief from the government.
The pension amounts will be displayed on each payslip so you can see what has been added to your pension pot.
5. Nanny Members Area
Your Nanny Members Area is an online platform for you to access everything in one place.
Here you can download your payslips every pay day and find your important documentation (such as p60s) at your convenience.
There's also lots of other helpful information dedicated to your profession, such as DBS and Ofsted guides, training courses, handy discount codes and much more.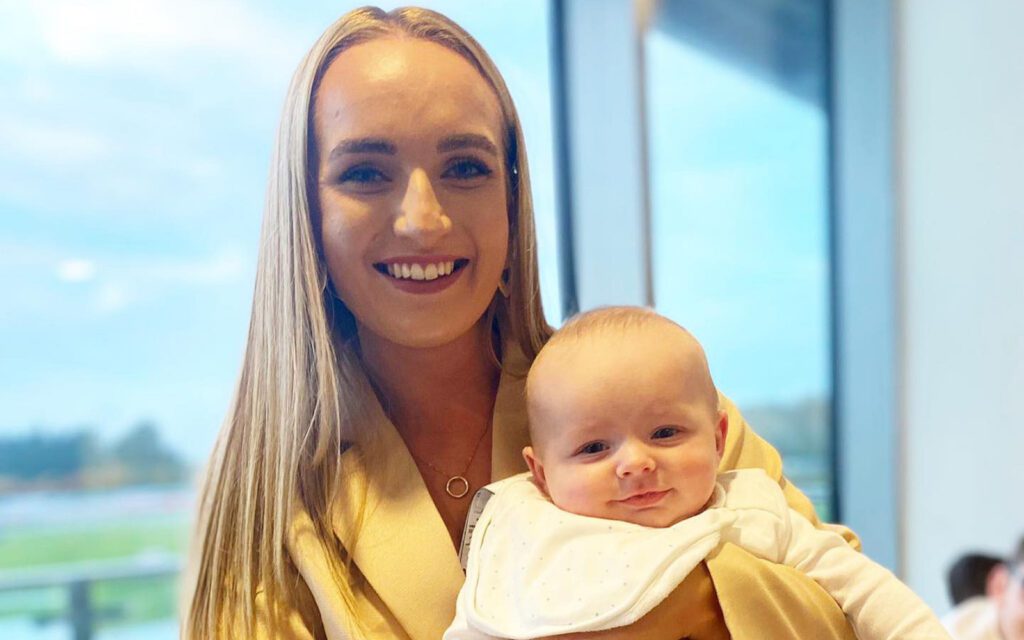 "Nannytax Make Pay Day A Breeze For Me And My Employers…
My employers have used Nannytax for the last 2 years and everything has been great.
I find my payslips really simple and easy to read. I can see what sums of money are going where, such as my tax, pension and then my take-home pay.
Having proof of income is important for so many reasons. For example, I had to show my last 3 payslips when buying my first house, which was no problem as I can download these from my Nanny Members Area whenever I need them.
Nannies should be treated like any other employee and Nannytax are really helping change the narrative for myself and all professional nannies. I will continue to recommend them throughout my career."
Felicity Miles, Norland Nanny

Recommend Our Award-Winning Services Today!
Our 'Nanny Recommends' referral form takes less than 1 minute to complete…