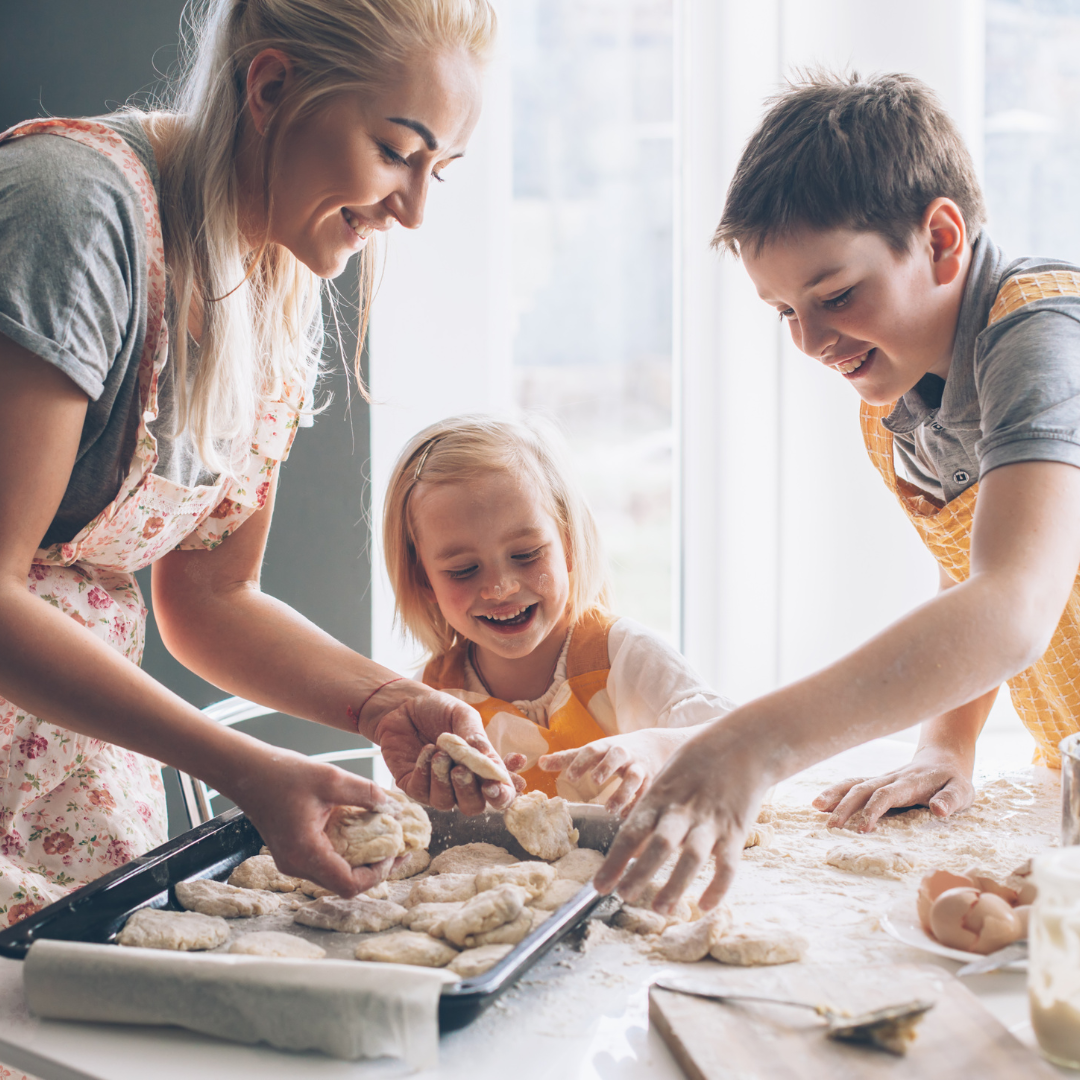 The advantages of hiring a Nanny PA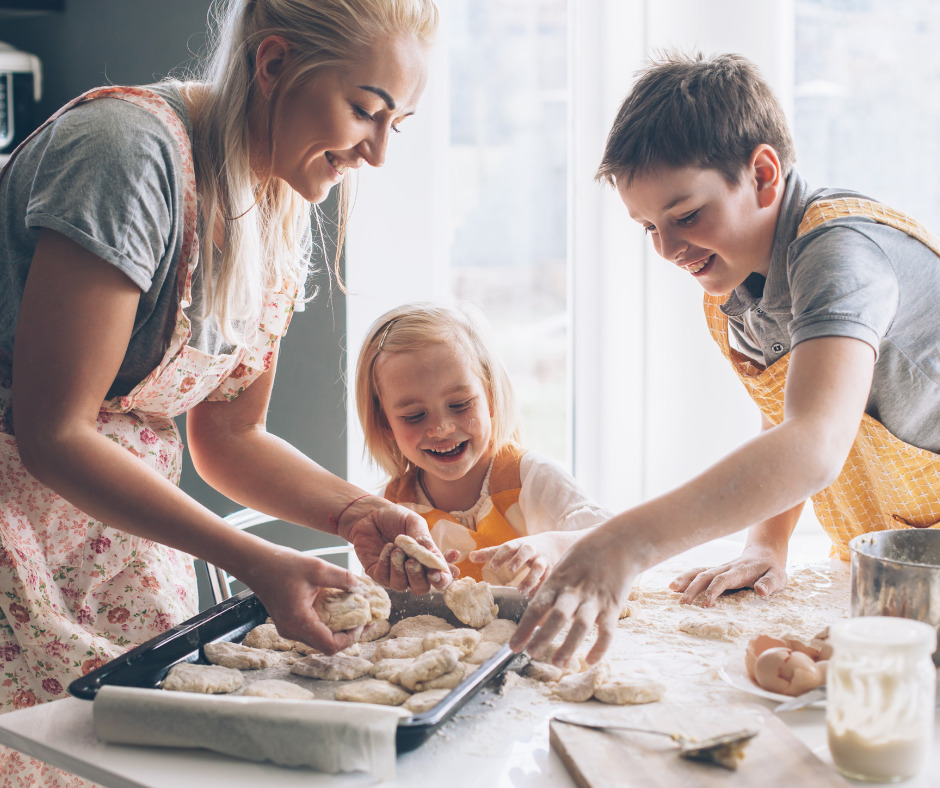 Parents with school-aged children often rely on wrap-around care, and nannies are a good option for providing this flexible form of childcare. However if you have a full time nanny and your children are at school, what does your nanny do during school hours? Let us introduce you to a new emerging role: The Nanny PA.
Why are Nanny PAs becoming a popular choice for families?
Nanny PAs are becoming a popular choice for many families in the UK as this hybrid role allows nannies to be in full-time employment and provides the employer with the flexible form of childcare that their family needs. Louise Taylor, manager of nanny agency Kensington Nannies, says "many candidates are now coming to the profession with primary and secondary teaching degrees or other careers that involved the care & wellbeing of children, and are equipped with educational and administrative skills learned in their previous employment These candidates are choosing to work in private homes rather than schools or other childcare related professions and it is these type of profiles that are capable and happy to take on additional administrative responsibilities whilst the children are at school if they can work full-time hours."
What is the role and responsibility of a Nanny PA?
The wellbeing and care of your children will always be your Nanny PA's main responsibility. Out of school hours, on sick days, teacher strike days, etc. your nanny will be there.
While the children are at school, you can provide your nanny with other responsibilities. This will mainly include admin duties, typical to a personal assistant, such as:
Diary management and keeping the family updated with their day-to-day activities
Making travel arrangements for the family, be that for work or leisure purposes
Booking appointments, booking restaurants, days out, events, and so on
Household management such as arranging house repairs, booking in MOTs, paying bills, etc.
Managing the family's shopping: groceries, necessities, and gifts for special occasions
Communication will be key when discussing this role with a potential nanny candidate, or when discussing extending your nanny's role with your current nanny. Be clear on expectations, on what tasks you want your nanny to be responsible for, and how they should prioritise their tasks.
Can I put my Nanny PA's pay through my company payroll?
Employers of nanny-PAs need to be aware that, under HMRC rules, they may not put their nanny's pay through their limited company's payroll, even if their nanny is working a hybrid role which includes business-related PA tasks. Where the priority is childcare, normal nanny payroll rules apply. Using a nanny payroll bureau, like Nannytax, can help you with your payroll & employer responsibilities, with the added benefit that we have been doing this for nearly 30 years and will support you through any nanny related pay or contract/HR employment query you may have.
Who are Nannytax?
We're the largest UK nanny payroll provider, trusted by over 10,000 domestic employers and recommended by over 100 agencies – we live & breathe nanny payroll. Our expert team can run your Nanny PA's payroll for you through our Payroll & HR Service, and with our premium add-on service, Nannytax Payroll Plus, we'll even make the payments to your Nanny PA and HMRC on your behalf every month; saving you even more time, hassle, and admin.
You might also be interested in…