As with most busy families, we know you have a lot on your plate.
When it comes to paying your nanny it's no different! It's important that they get paid the right amount and that you meet all your legal obligations as an employer, but that's where we can help.
We're offering all Nannyjob customers a 20% discount on our Nannytax Payroll service. Use NANNYJOB20 at checkout or over the phone to receive this exclusive offer on our Nanny Payroll & HR service.
Let us support you
Nannytax offers an all-inclusive service covering your nanny's pay, pension, tax and insurance. We create a specific employment contract for your nanny and our payment service ensures your nanny is always paid the correct amount, on time, and that HMRC receive the tax they are due.
Plus, we offer ongoing support, to make employing your nanny as easy as possible for you.
Looking for handy resources?
Employing a nanny for the first time?
If you've never employed someone before, our exclusive Nanny Employer's Checklist has been designed to make hiring a nanny a little less daunting for you.
How much will it cost to hire a nanny?
Use our gross-to-net salary calculator to help you work out your nanny's weekly, monthly and annual net salary and the total cost to you as an employer.
We're not bad at all this stuff. From winning Lux Life Parent & Baby Best Nanny Payroll Services Provider three years in a row, to Best Childcare Payroll Services Provider, we've picked up a few smashing gongs for the work we've done.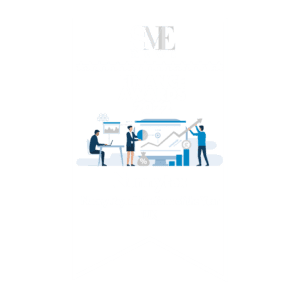 Enable Limited is an Appointed Representative of Fish Administration Limited and authorised by them to sell liability insurance for nannies and their employers. Fish are authorised and regulated by the Financial Conduct Authority. Firm Reference Number is 310172. Fish Administration Limited is registered in England and Wales. Company Registration Number 4214119. Registered Office: Rossington's Business Park, West Carr Road, Retford, Nottinghamshire, DN22 7SW.